How can we use our buying power and influence to build the kind of world we want to see?
This is the question that WAFFA Co-Presidents, Caroline Dahllof and Shannon Grant will explore at their event at Penn Homecoming 2022 with Dagne Dover Founder and CEO Melissa Mash, WG'12 and Cate (Strauss) Khan, WG'05, Co-Founder and CSO of Verishop, along with Son Ca Vu, WG'16, CEO and Co-Founder of tech firm Alta. 
As we all know, women drive 70-80% of all consumer purchasing through a combination of buying power and influence. Buying from women and minority-owned companies is one of the easiest ways to use our power to shift the world. How might we use our buying power and influence to build the kind of world we want to see?
Now more than ever, it's important to shop with intention. If everyone in the US spent $20 a month at a women-owned business we would drive nearly $5 billion towards women-led companies every month. Talk about wallet power!
At this event, WAFFA will be launching their Female Founder Shop mobile app, developed by WAFFA member Son Ca Vu, built on the Alta platform .
Date: October 19th, 2022
Time: 3 PM – 4 PM ET / noon – 1 PM PT
Location: online
RSVP: here

About the panelists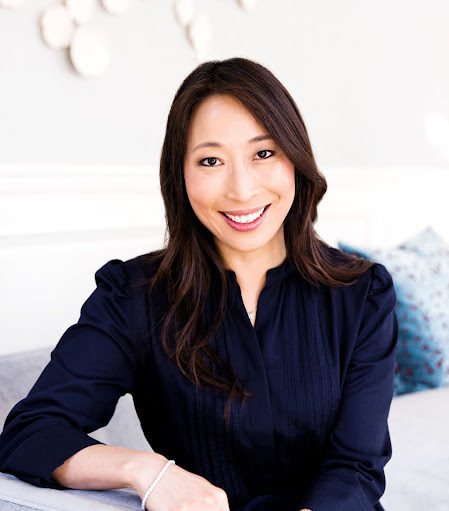 Cate Khan is the co-founder and chief strategy officer at Verishop, an award-winning social shopping platform where people can discover independent and emerging brands. Her goal as CSO is to create a better shopping experience for customers through discovery tools, and a better partnership experience for small and medium businesses through enhanced merchant solutions. Cate brings together an extensive skill set in building brands and general management with a hyper-focus on customer experience, especially on digital platforms. Prior to starting Verishop, Cate spent seven years at Amazon, primarily as the senior vice president and head of retail at Diapers.com where she led buying, marketing, merchandising and business analytics. Earlier in her career, Cate spent a combined six years at L'Oreal and Avon in beauty marketing, both in product development and market activation. Cate is an active philanthropist, having served on the Board of Directors for both NYC Make-a-Wish and LA Food Bank. Cate received her undergraduate degree from Cornell University and her MBA from the University of Pennsylvania's Wharton School.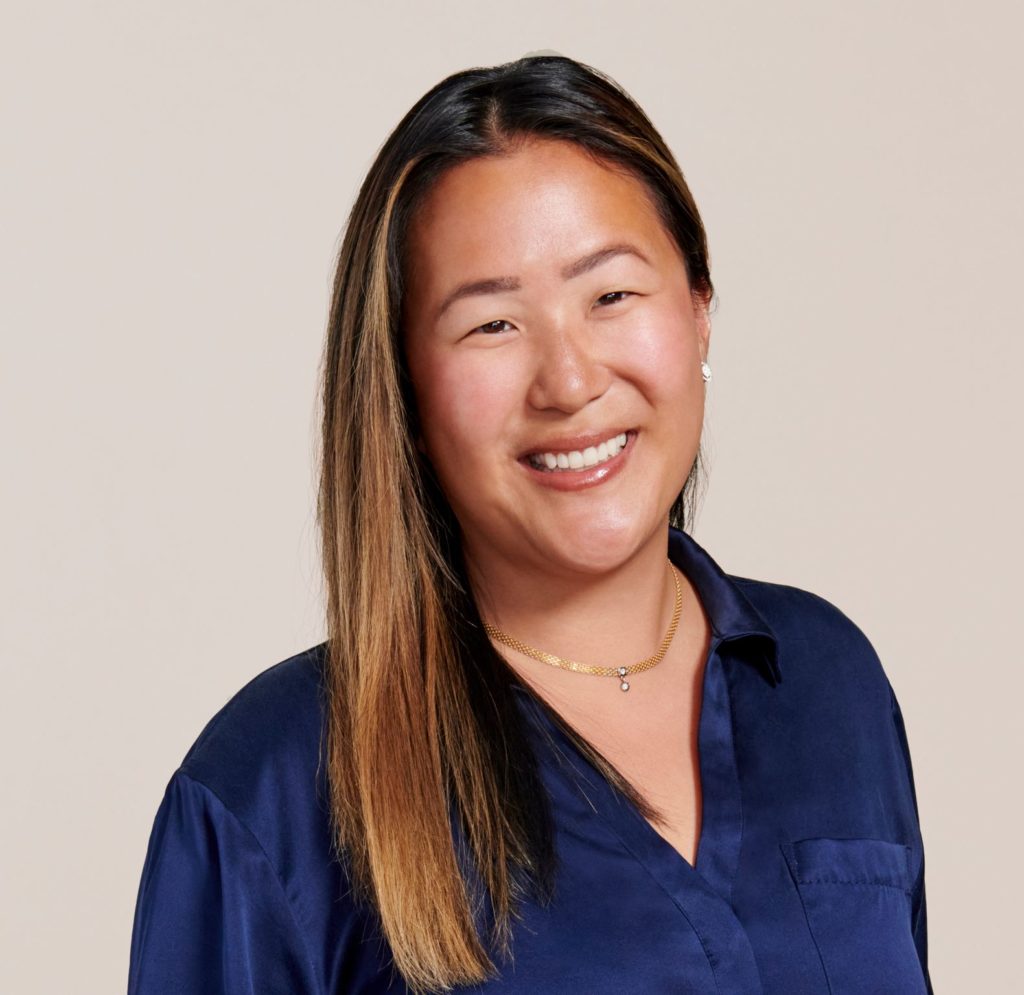 Melissa Shin Mash is co-founder and CEO of performance accessories brand, Dagne Dover. Prior to founding Dagne, Melissa managed Coach's wholesale businesses, before leading the turn-around of the brand's first European location. During that time, Melissa developed the concept of Dagne Dover. As a business creative, Melissa is passionate about discovering and developing new ways to improve the lives and experiences of others, whether through products and services, or through her advocacy. Melissa is grateful to be a recipient of several entrepreneurship awards from her MBA alma mater, the Wharton School of Business, and she enjoys angel investing in the next generation of problem-solvers. Now in its 9th year of business, Dagne Dover has partnered with brands like Apple Retail and TED. Dagne Dover can currently be found in all Nordstrom locations in the US and Canada, in addition to being a fan favorite of celebrities and athletes (go US Women's Soccer Team!). As someone who constantly challenges the status quo, Melissa and her team are reinventing what people expect out of their bags, and that is why Dagne Dover is named after Dagne, the nordic word for "new day".
Son Ca Vu is Alta's Co-Founder and CEO. She previously studied Management Science & Engineering at Stanford and completed her MBA at Wharton. As a former product manager at companies including Zillow, Houzz, Capital One and Amazon, Son Ca strongly believes that anyone who currently uses Powerpoint and Excel has the skills to build online apps. That is why she founded Alta, an AI-powered startup whose mission is to empower anyone to build mobile apps without code.