Our Mission
The Wharton Alumnae Founders & Funders Association (WAFFA) is a a 501c3 non-profit alumni club on a mission to accelerate the success of Penn + Wharton female founders and funders.
We founded this community after learning that women make up over 50% of the Penn student body, but only 13% of Penn founders are women, and they raise just 6% of venture dollars. We think that we can do better as an alumni community and within the ecosystem at large.We aim to accelerate the success of female founders and funders by amplifying your voices, growing your networks and providing inspiration.
We amplify the voices of our founders and funders by profile founders and funders in our spotlight series and share these stories across social media.
We connect Penn and Wharton women through virtual and live social events, introductions, and our slack community
We provide inspiration through hosting educational speaker events. Our speakers have ranged from Tina Sharkey (Brandless), Dean Erika James (Wharton), Judith Rodin (UPenn & Rockefeller Foundation), Andy Rachleff (Wealthfront & Benchmark Capital), Steve Blank, and Iris Choi (Floodgate), just to name a few.
Fasted growing club. 5000+ members in 3 years.
Have hosted over 60+ live and virtual events.
How Wharton Alumnae Founders & Funders (WAFFA) Came to Be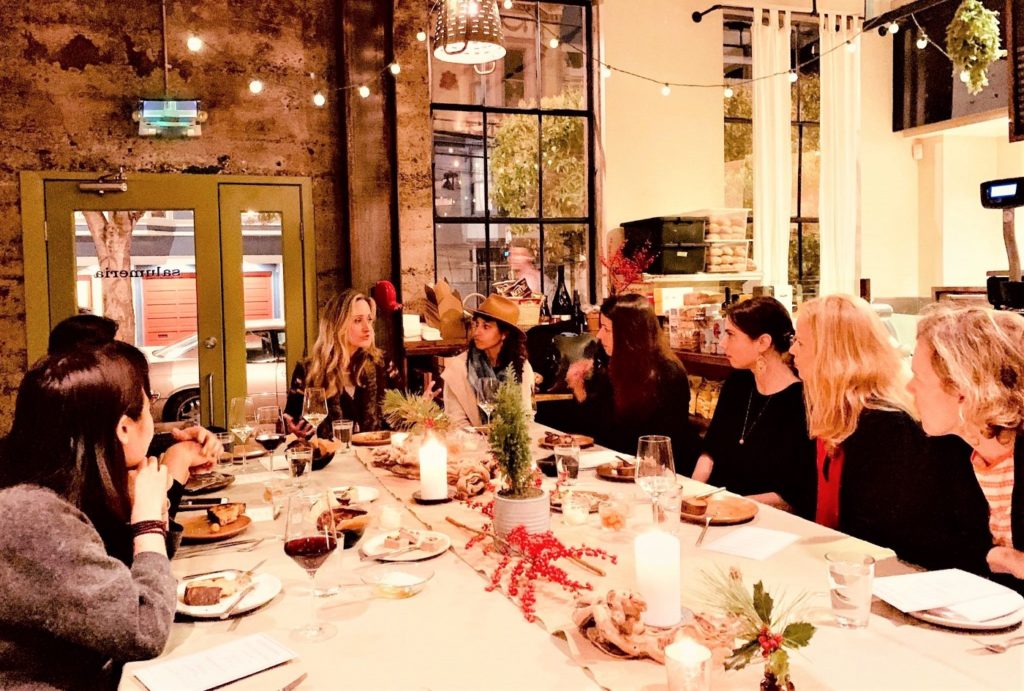 Alice Zhang and Jarah Euston shared a surprising, but all too common, experience while attending a large San Francisco angel investment conference in 2018. At that point, the startup world appeared to be on the cusp of change. Groups like All Raise and Women Who Tech had been carving out inroads for women and driving awareness around the need for systems of support for female-founded startups.
EXECUTIVE TEAM
Amy Peppers
Aparna Kommineni
VP, Community Development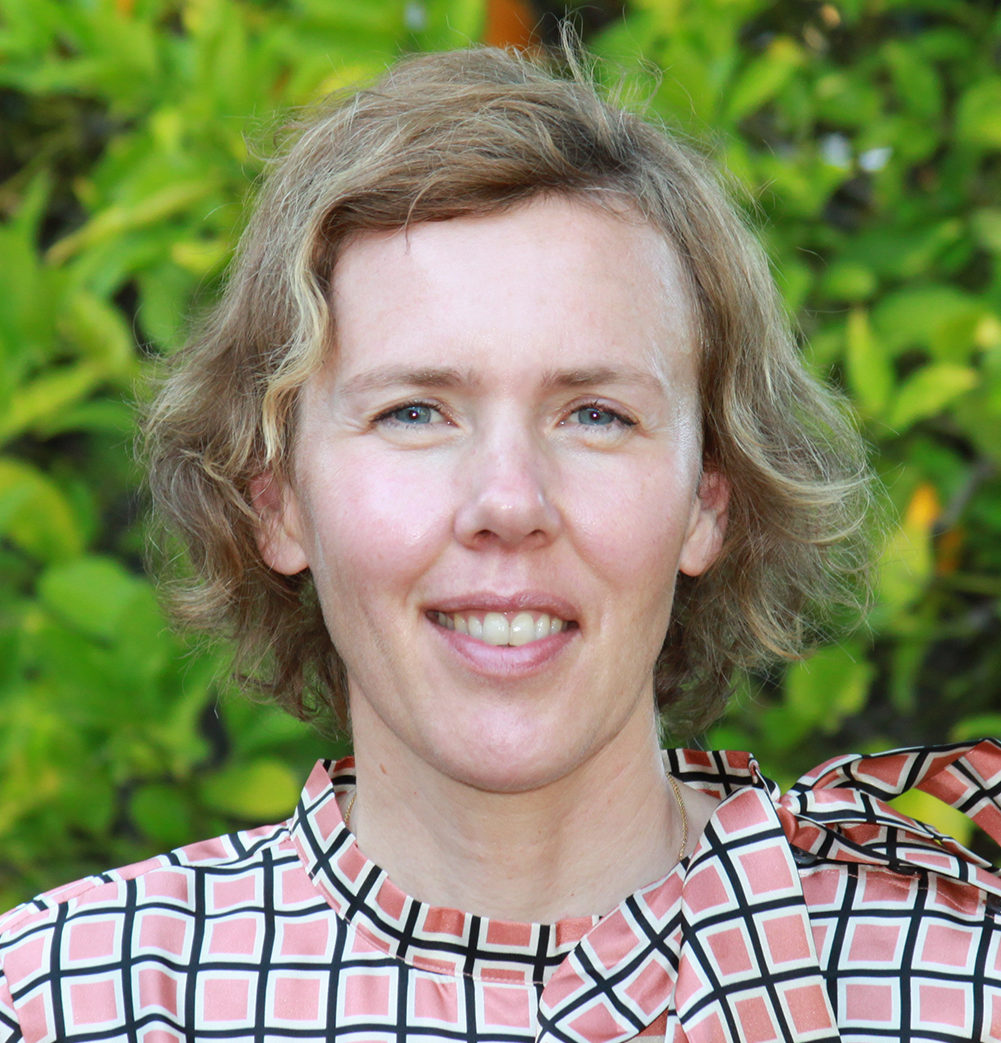 Caroline Dahllof
Co-President
.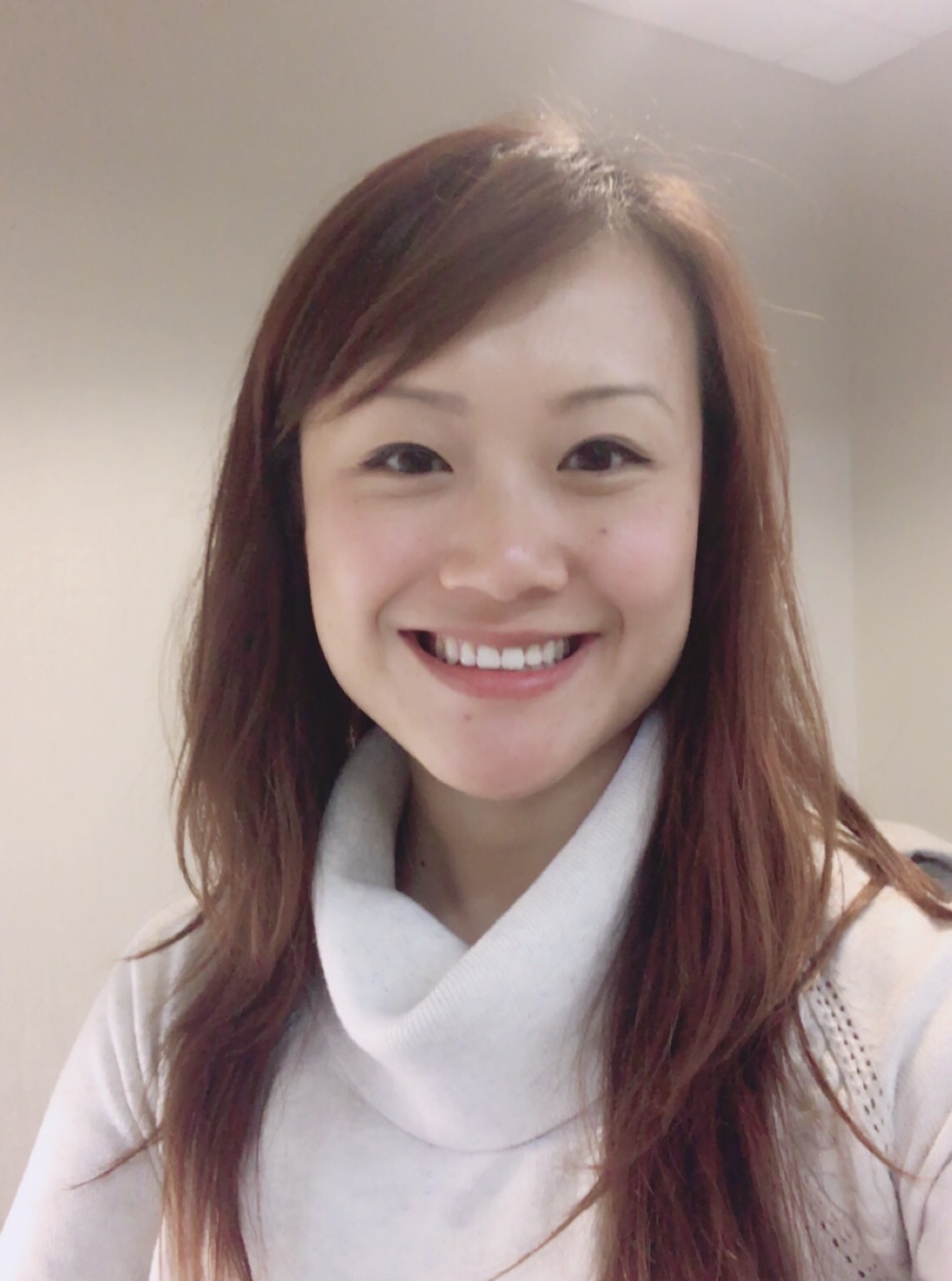 Kaitlyn Qin
VP – Founder & Funder Outreach
.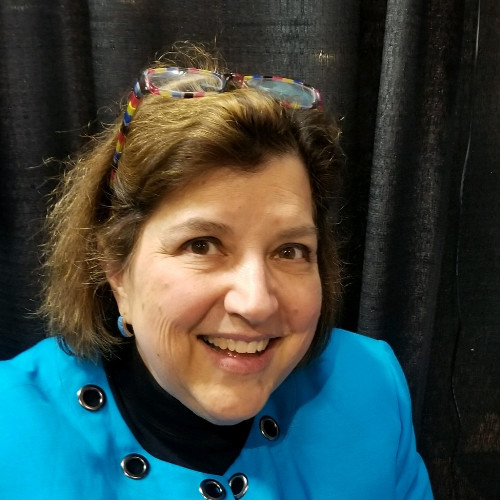 Lori Rosenthal
VP – Programming
.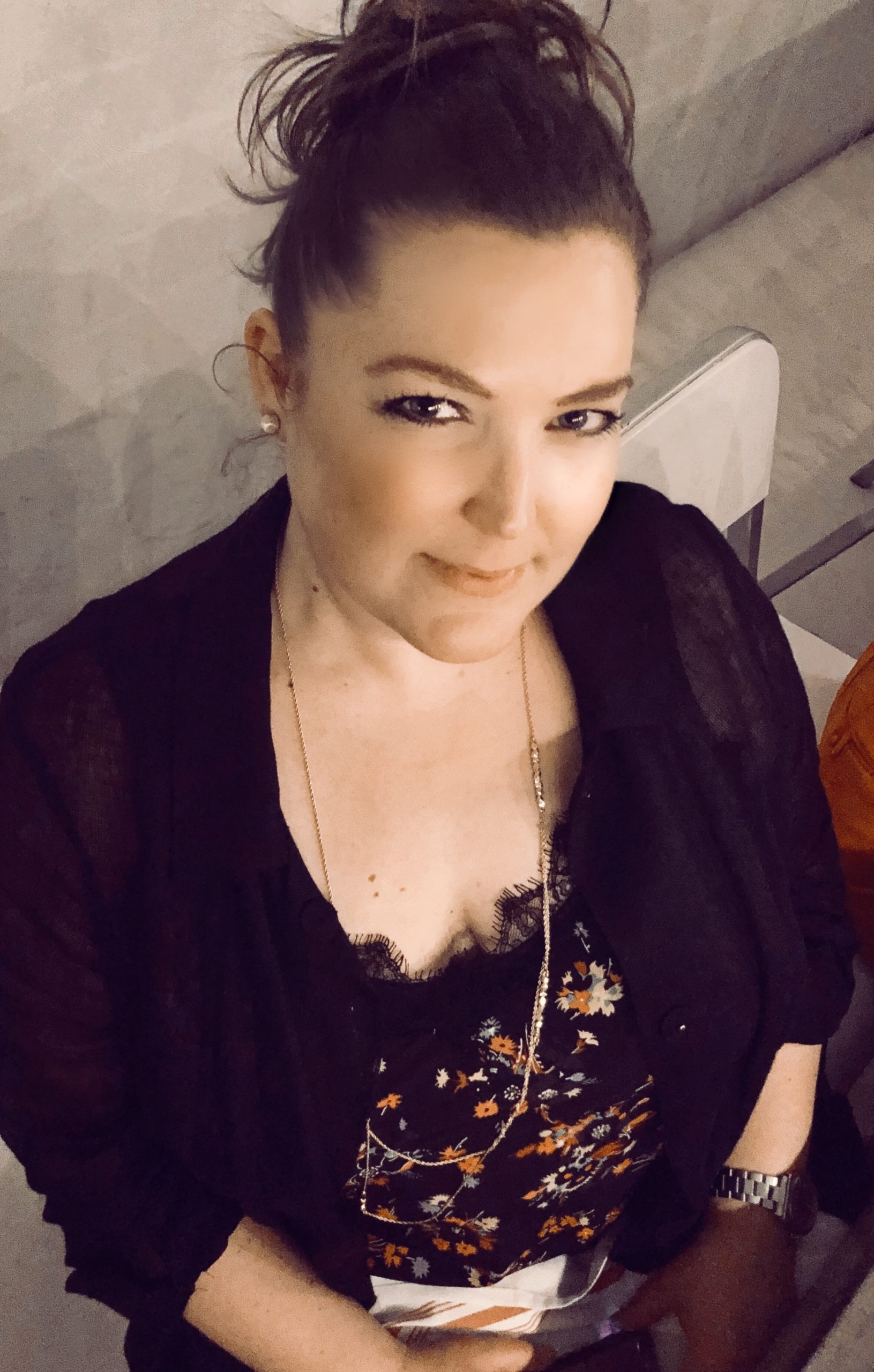 Marina Glazman
VP – Public Relations
.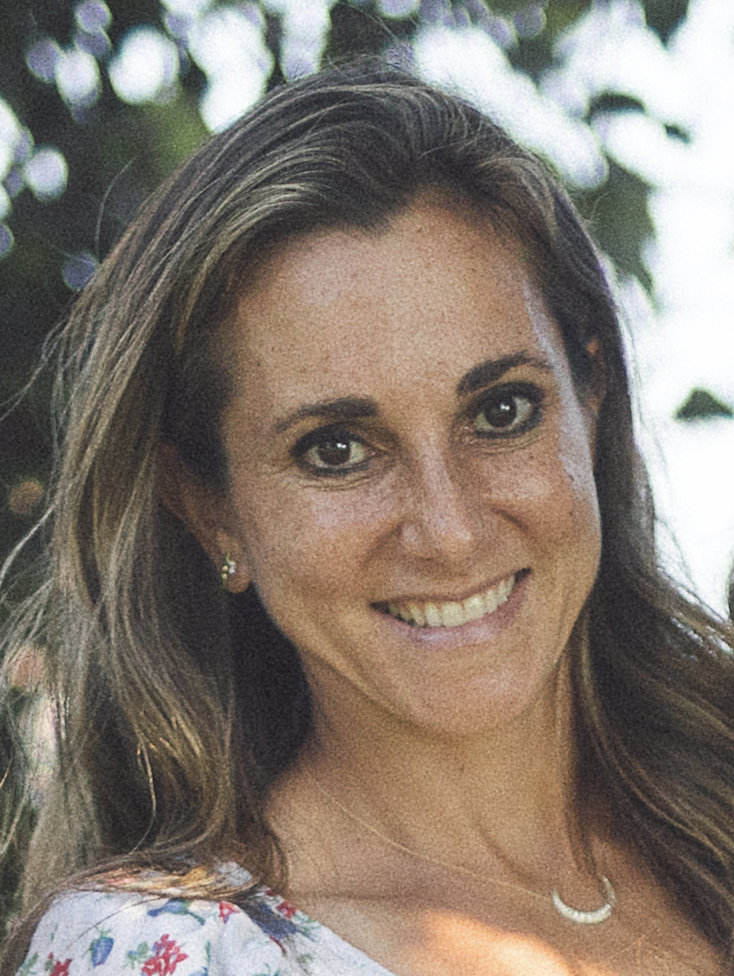 Neda Talebian Funk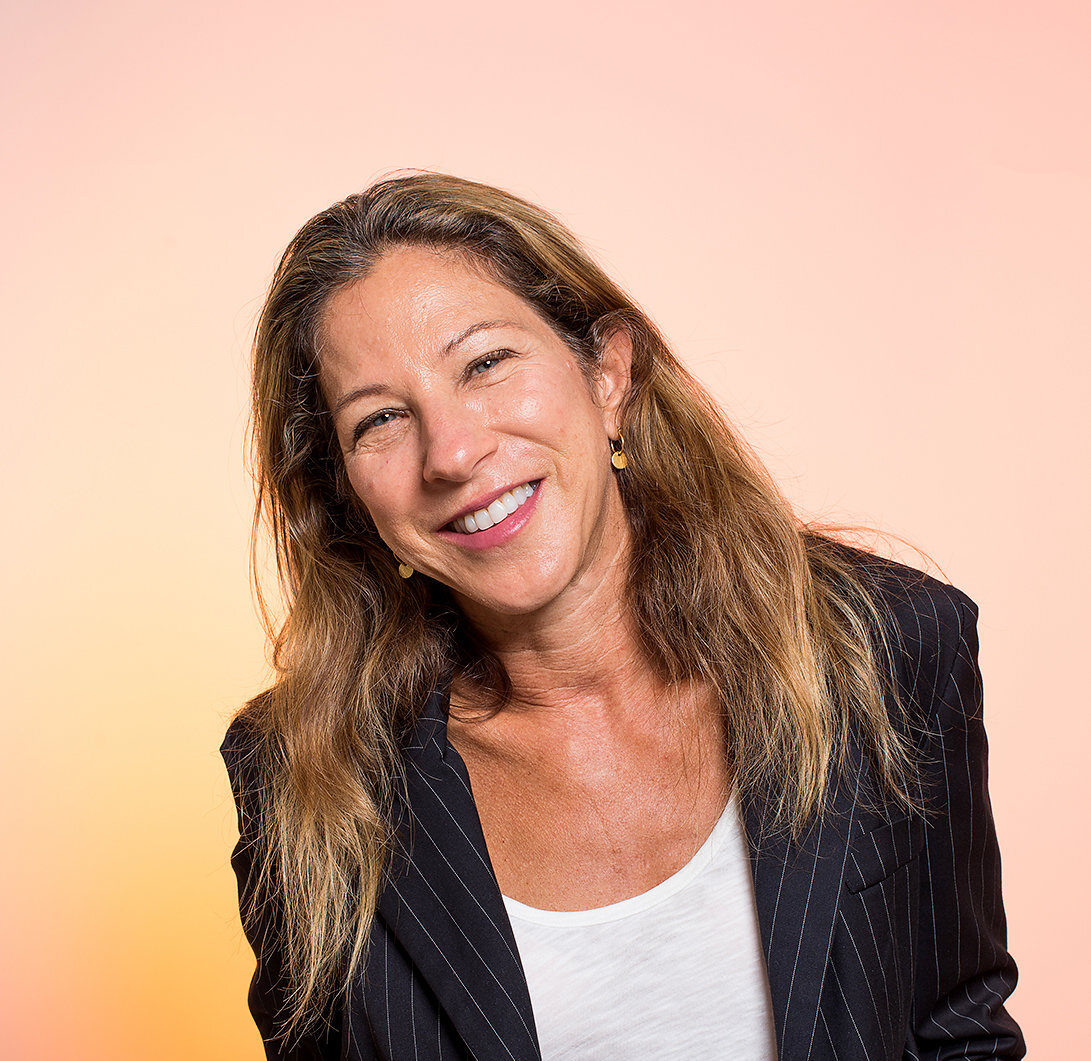 Pam Harris
VP – Communications
Shannon Grant
Co-President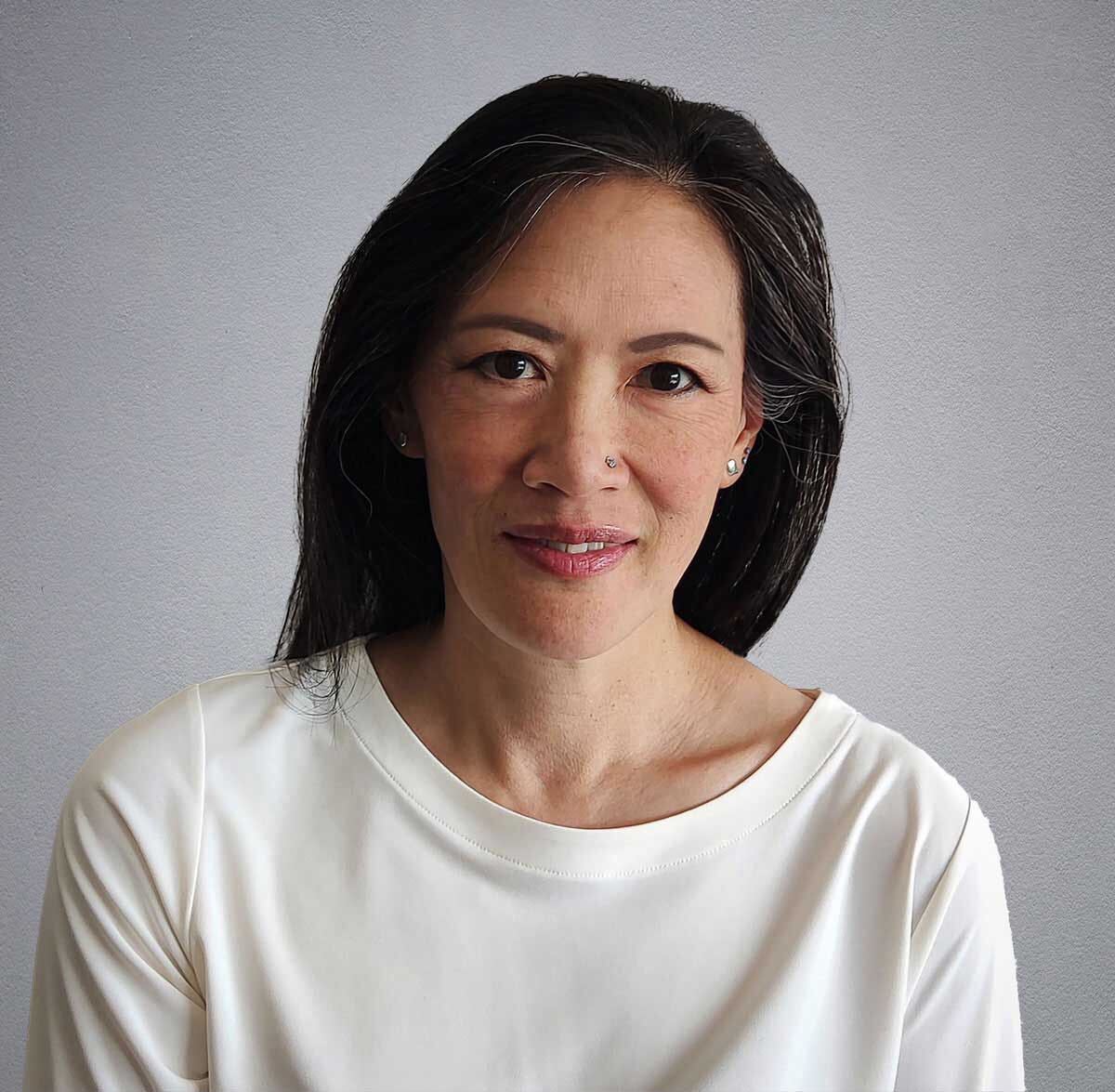 Yih-Ming Hsu
VP – Social Media
BOARD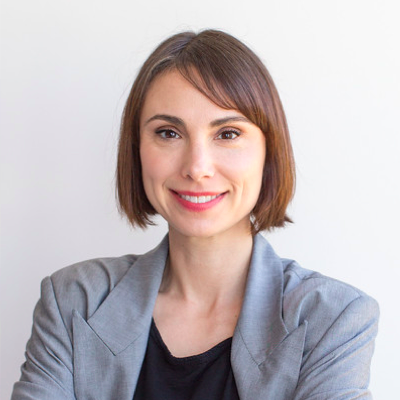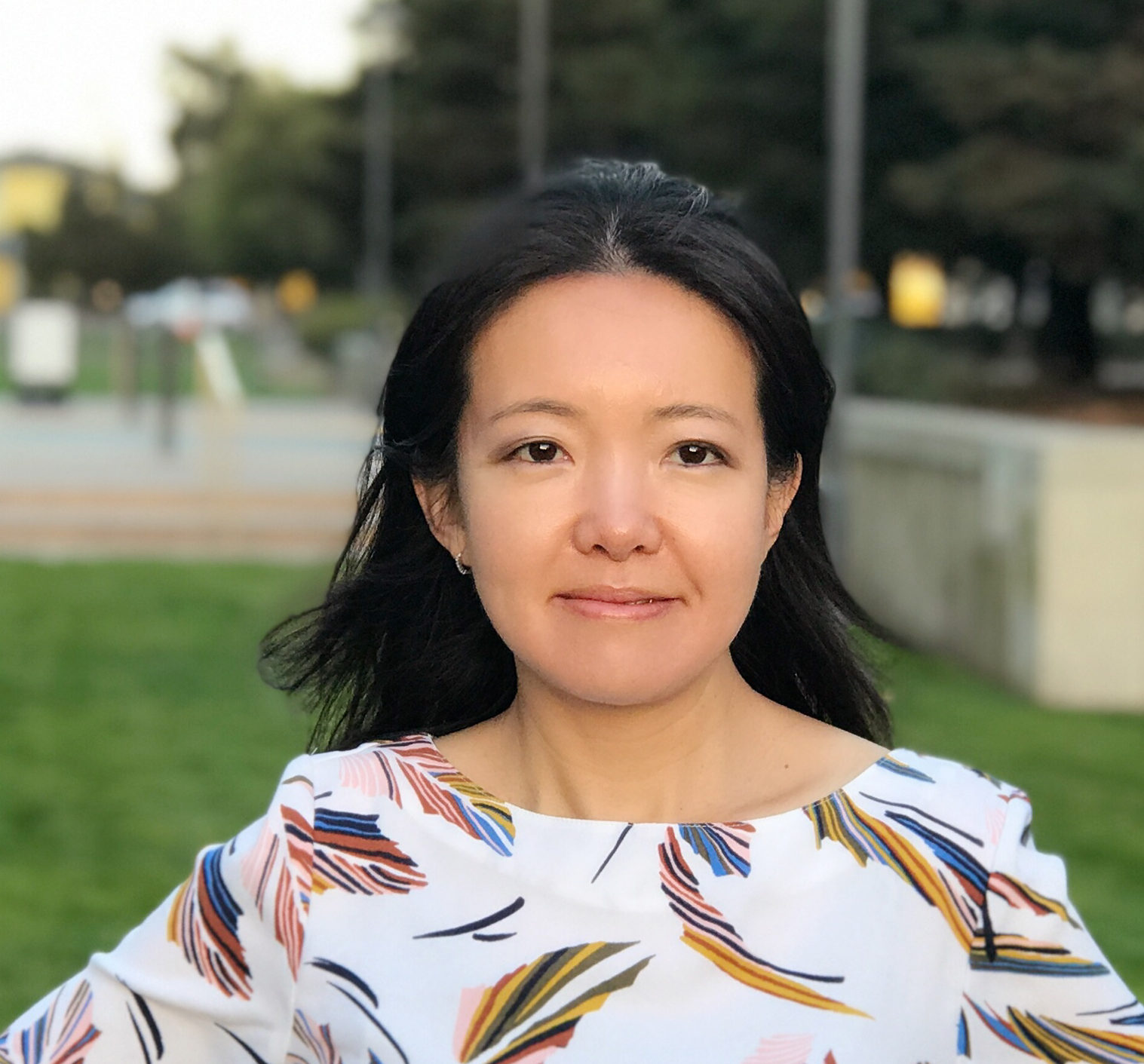 Gail Gilbert Ball
Shannon Grant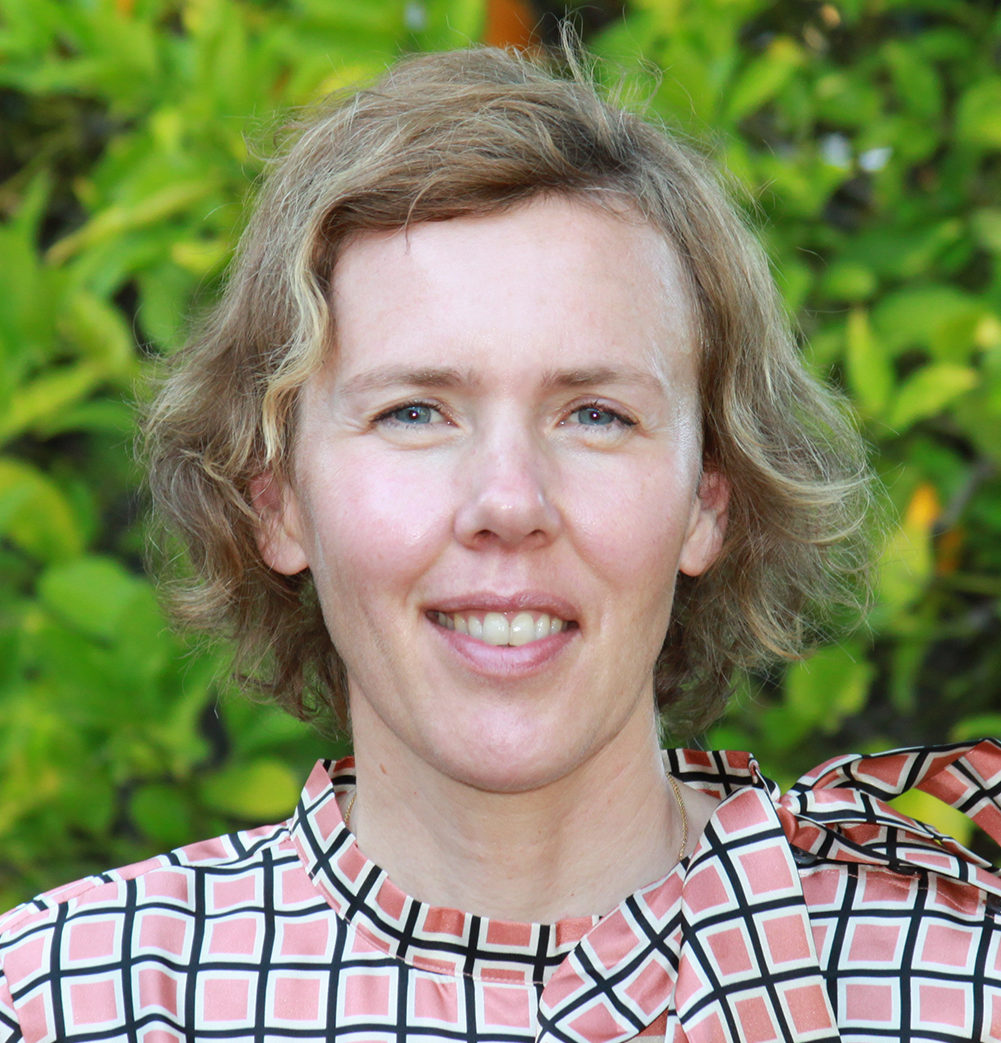 Caroline Dahllof
ALUMNAE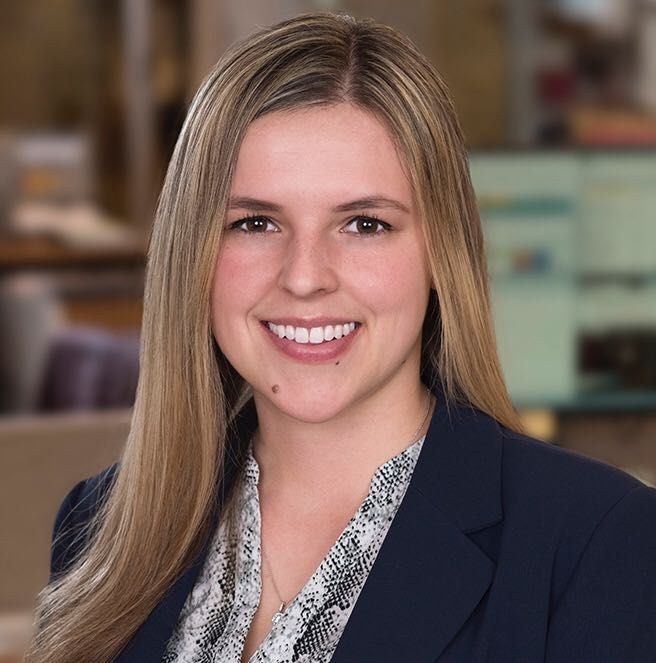 Katie Imielska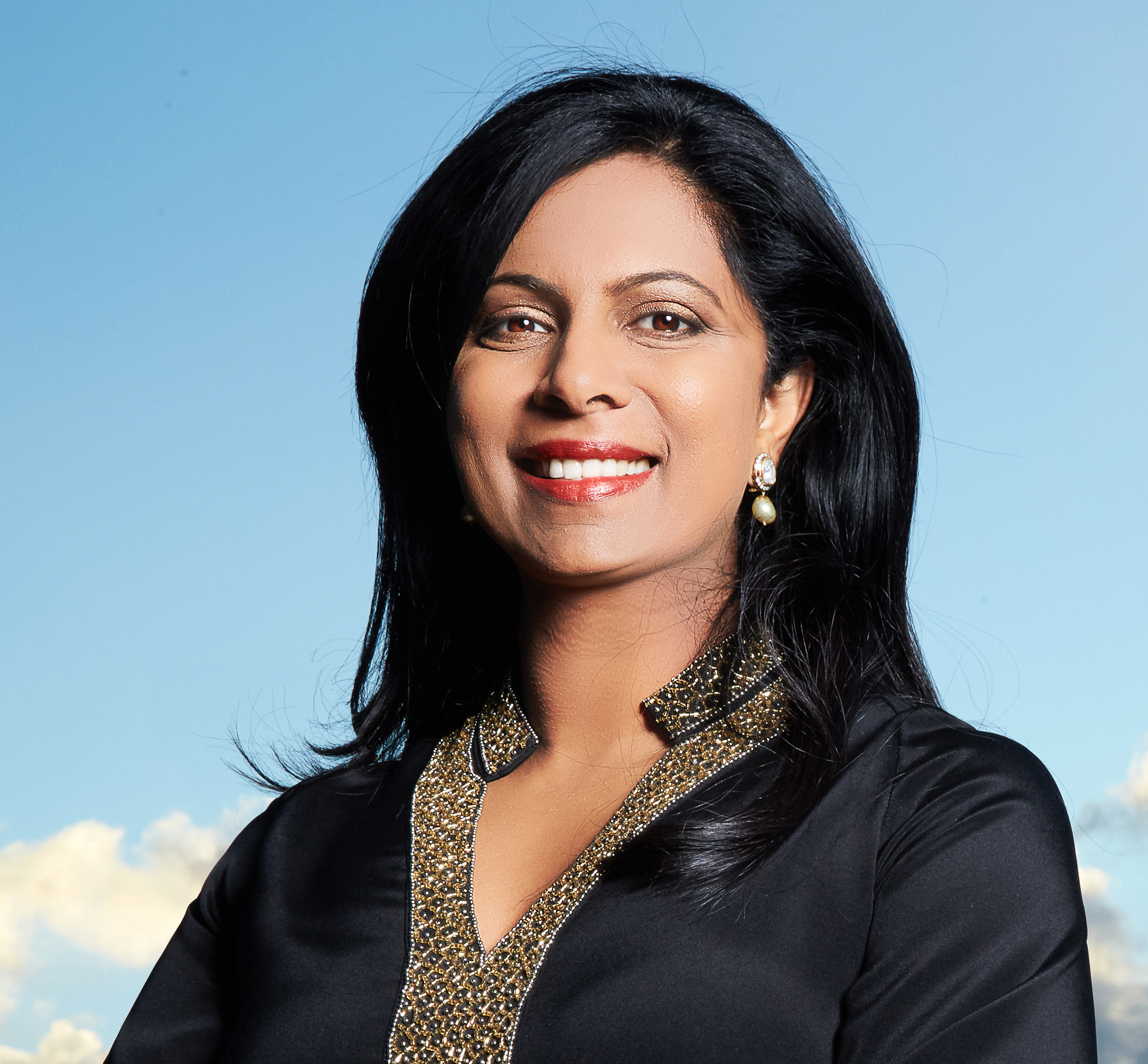 Anita Rehman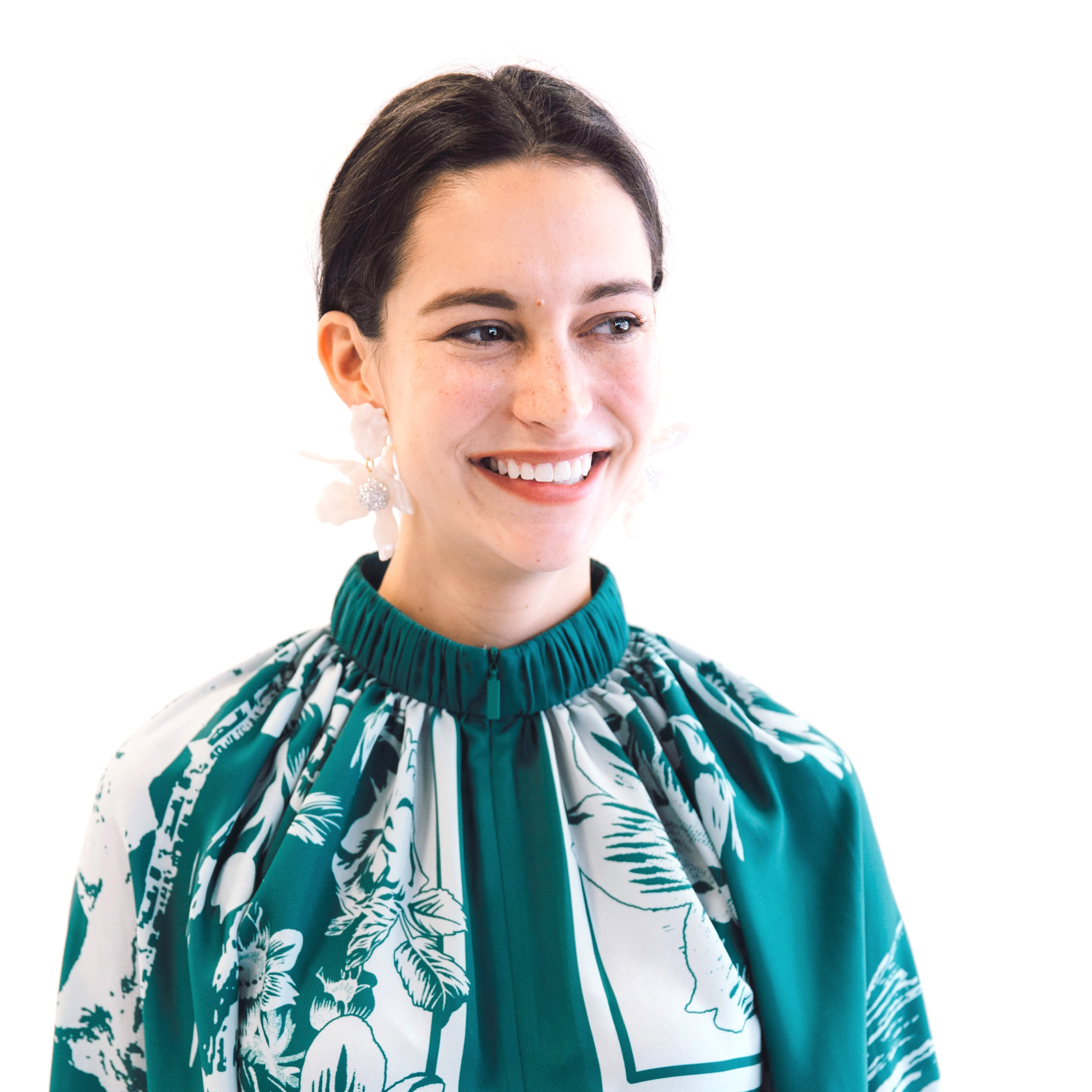 Melina Flabiano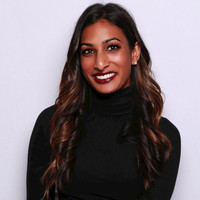 Rima Reddy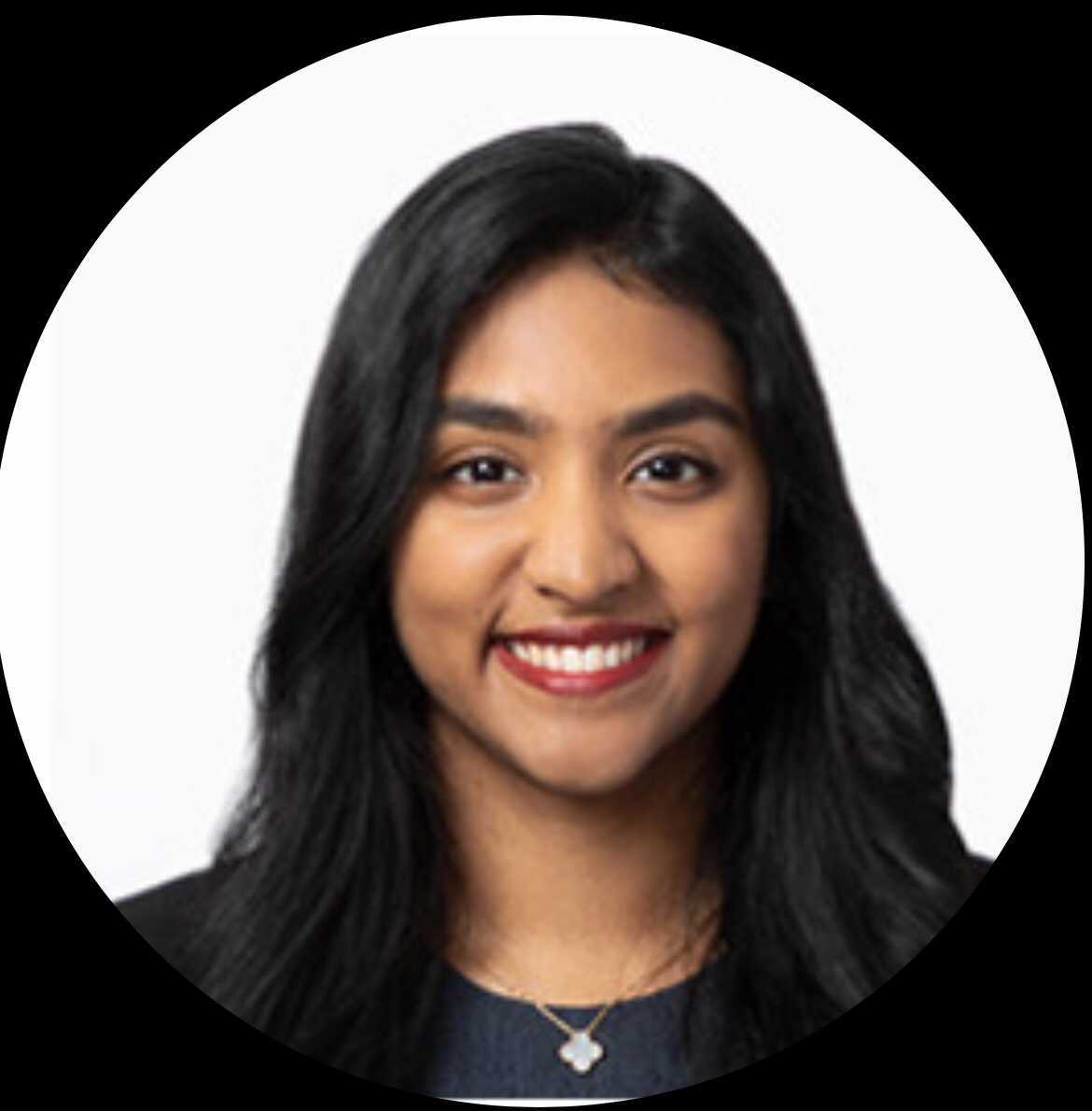 Aneesha Raghunathan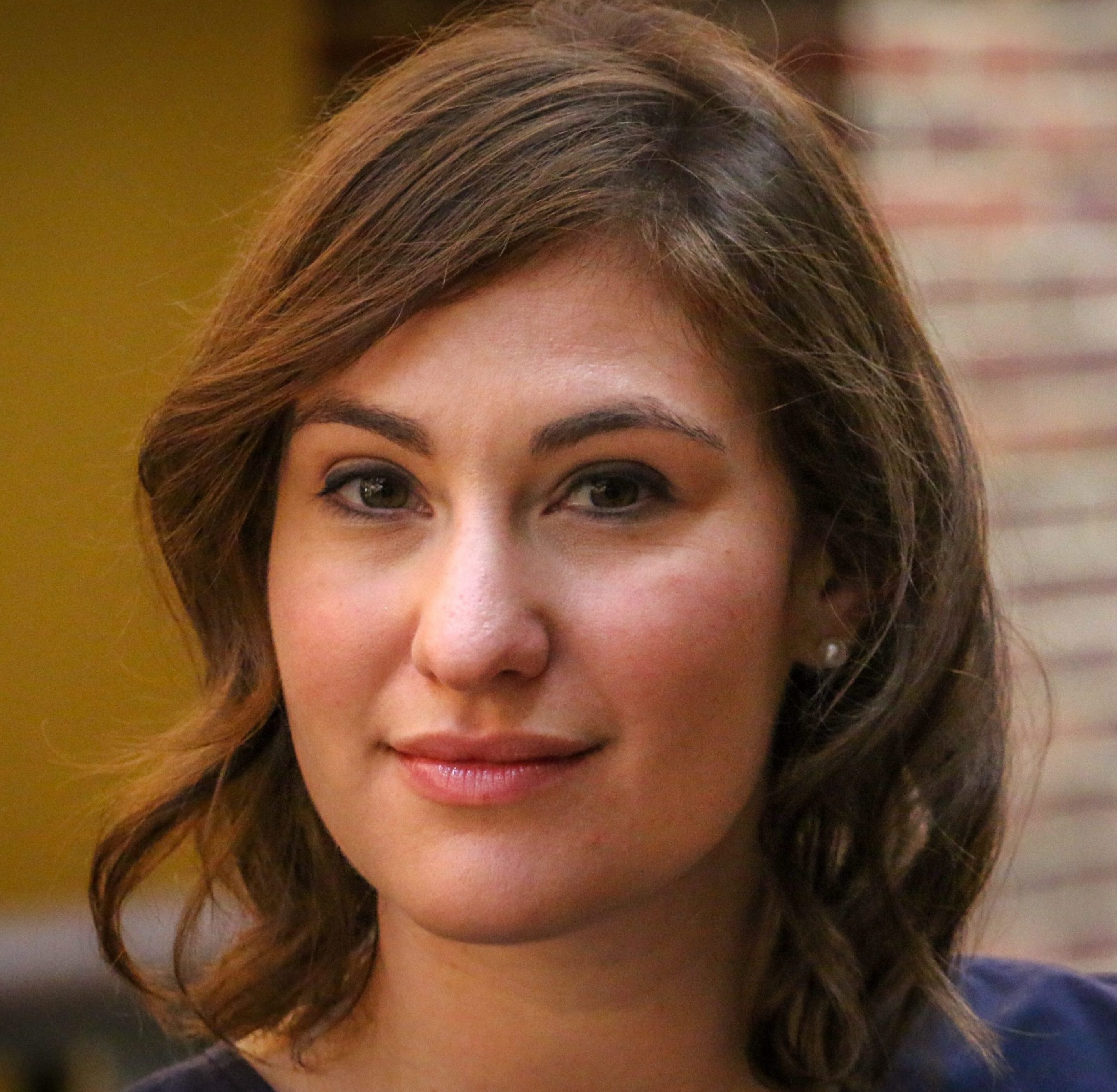 Miriam Williams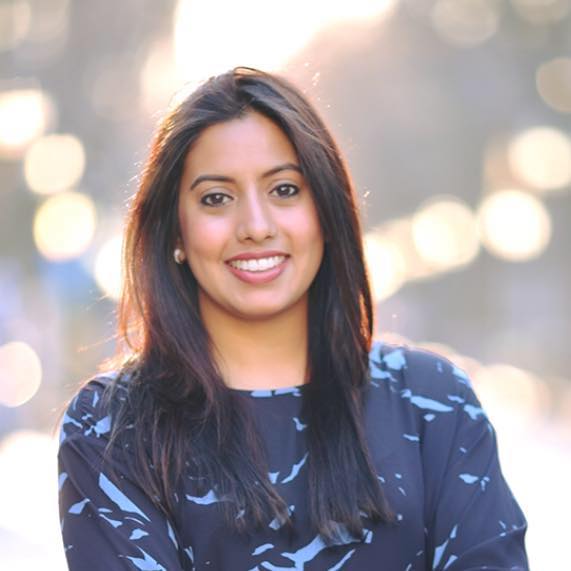 Shilpa Kumar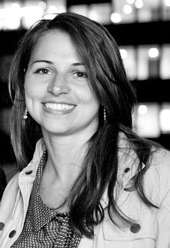 Linda Drabik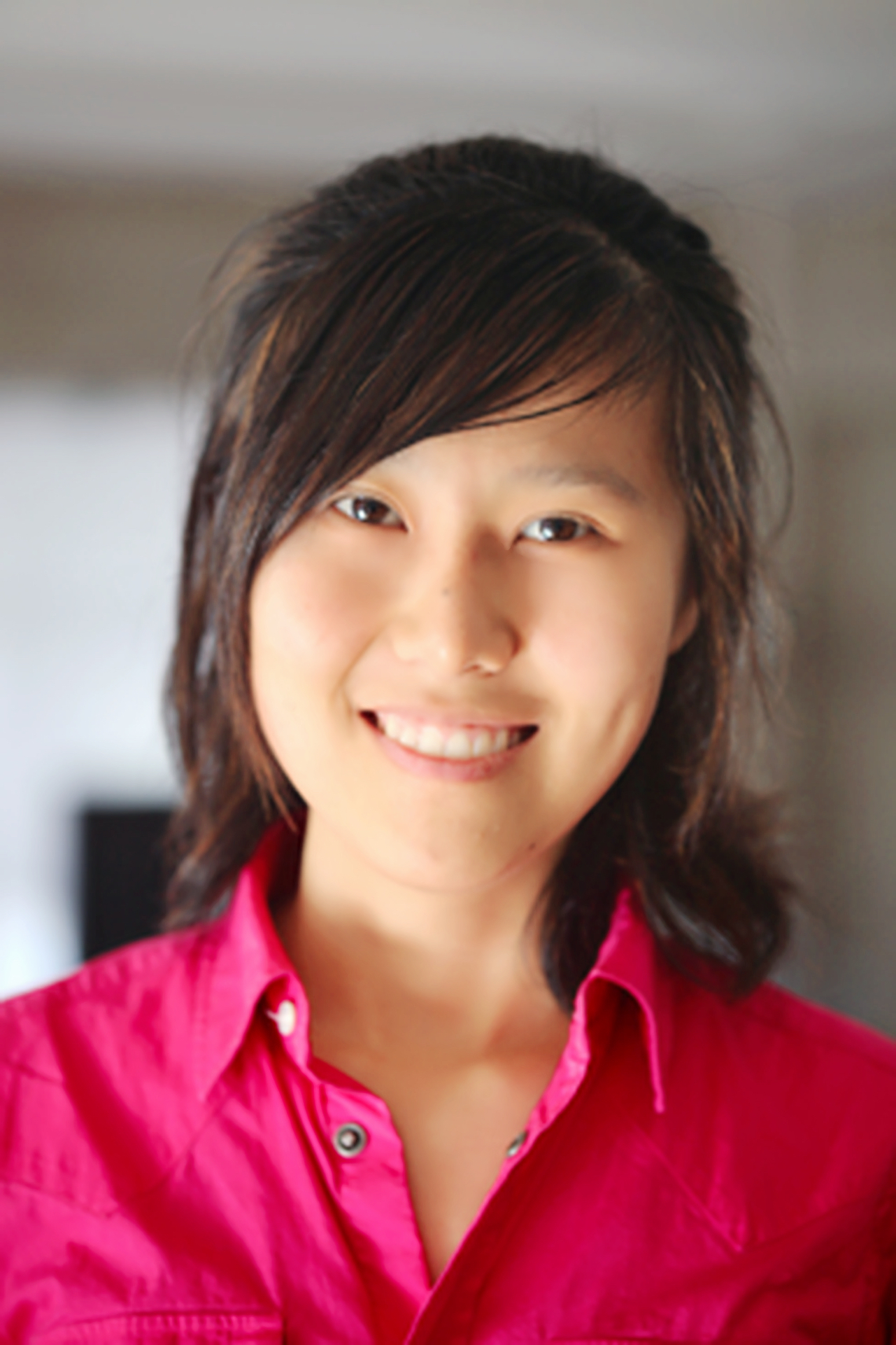 Vicki Guan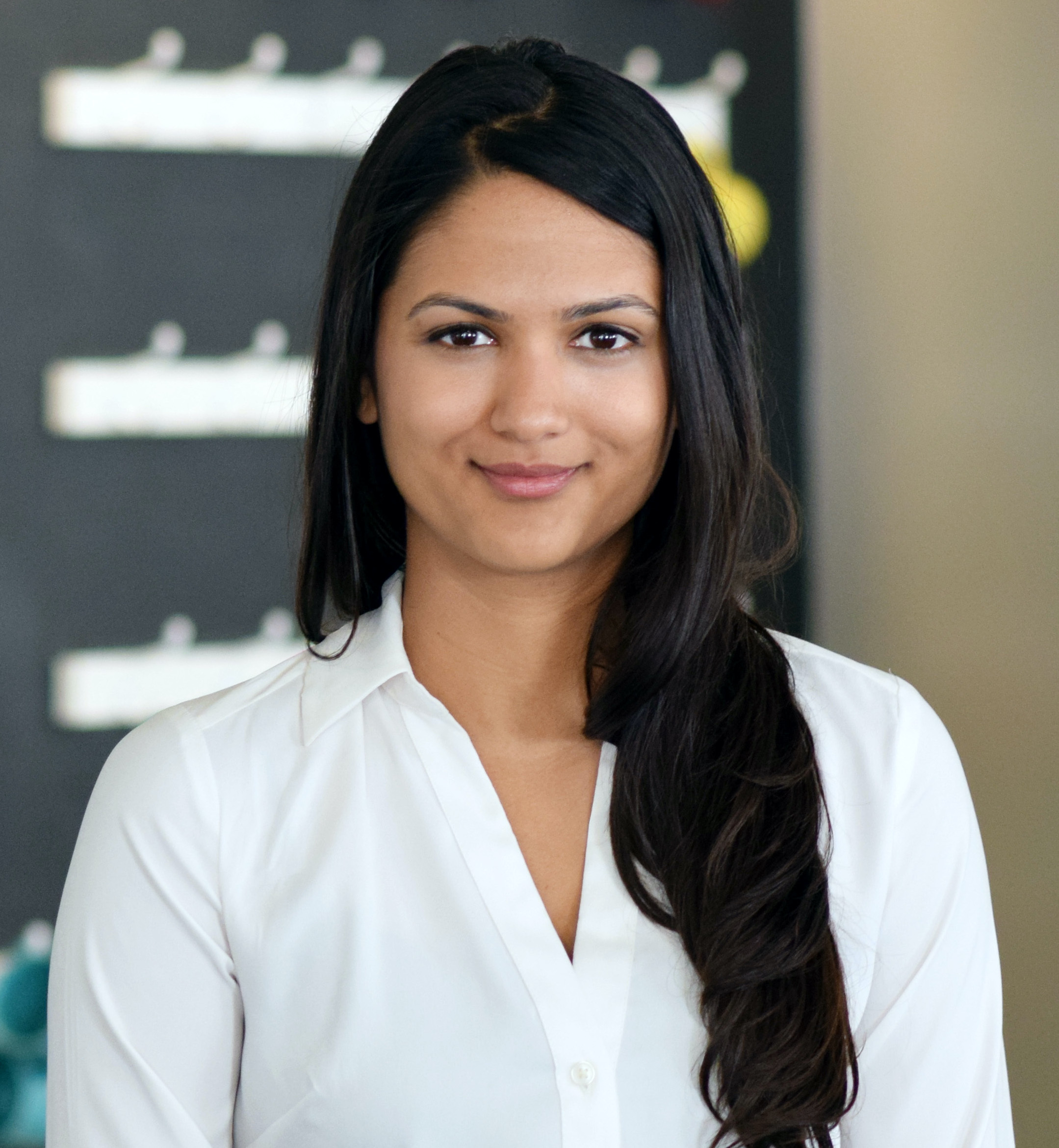 Kahini Shah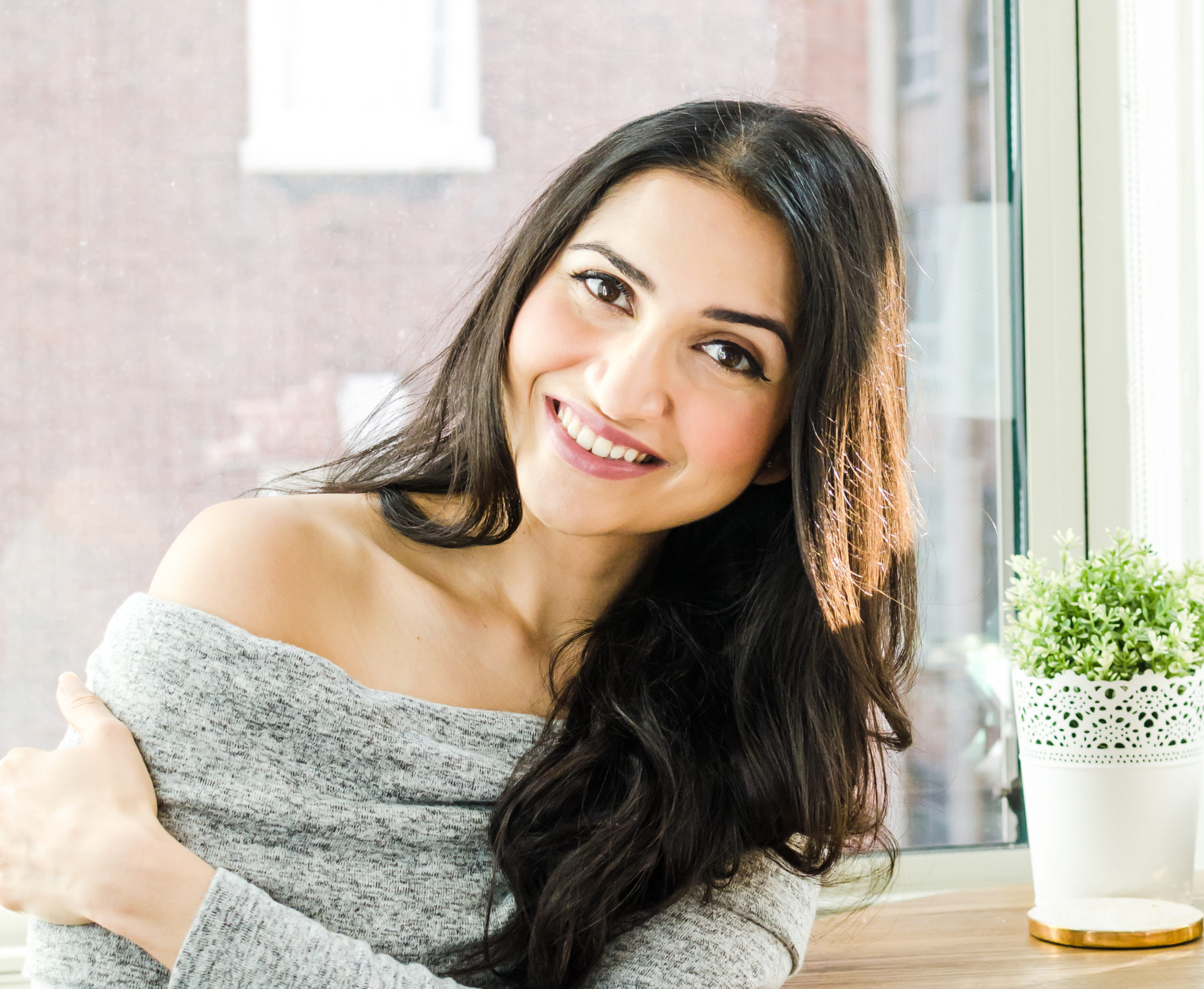 Gayatri Karandikar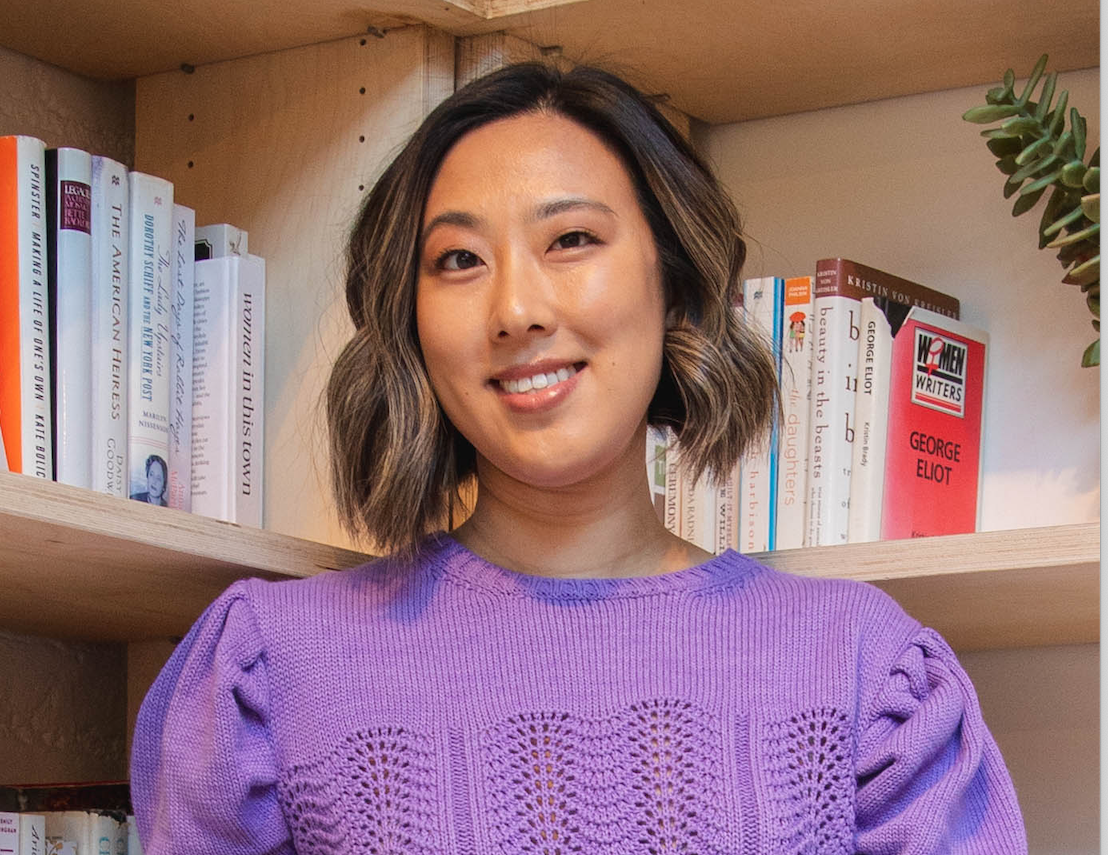 Vivian Chen
If you have any questions, please email us at hellowaffa@gmail.com