Our Mission
The Wharton Alumnae Founders & Funders Association (WAFFA) is on a mission to accelerate the success of Wharton and Penn alumnae in the start-up world – founders, investors and supporters. WAFFA is one of the fastest-growing clubs at the University, with over 5,500 members in just under four years.
Women-led businesses have been largely overlooked by the investment community. We launched WAFFA when we discovered that only 13% of University of Pennsylvania founders are women and they raise just 6% of venture dollars. The numbers for Stanford and Harvard reveal similar trends. It seems that women who graduate from top schools boasting the world's most powerful alumni networks are not benefitting from those networks to the same degree men are.
WAFFA harnesses the power of our network to educate, support, and foster connections for alumnae in the start-up community. We want to build an eco-system that fosters growth for women and accelerates our access to confidence and capital.
We amplify the voices of our founders and funders through interviews and profiles in our weekly newsletter (49% open rate) and share these stories across social media channels. We built a Female Founders Shop, creating an on-line directory to highlight the wide range of innovative products and services created by our community.
We connect Wharton + Penn women through virtual and live social events, introductions, and our HelloWAFFA slack community Our group Slack is quickly turning into a lively, robust conversation that offers peer-to-peer support, advice, solutions, job postings and inspiration
We provide inspiration through hosting educational speaker events. We've hosted 70+ events (both live and virtual/zoom) to share industry knowledge and build hard and soft skills. Speakers have included Dean Erika James (Wharton), Amy Errett (Madison Reed), Tina Sharkey (Brandless), Judith Rodin (UPenn, Rockefeller Foundation), Andy Rachleff (Wealthfront, Benchmark Capital), Steve Blank and Iris Choi (Floodgate).
Call to Action!
We're always happy to hear from you at hellowaffa@gmail.com.
Fasted growing Club, 5.5K members in 4 years.
Hosted over 70+ live and virtual events.
How Wharton Alumnae Founders & Funders (WAFFA) Came to Be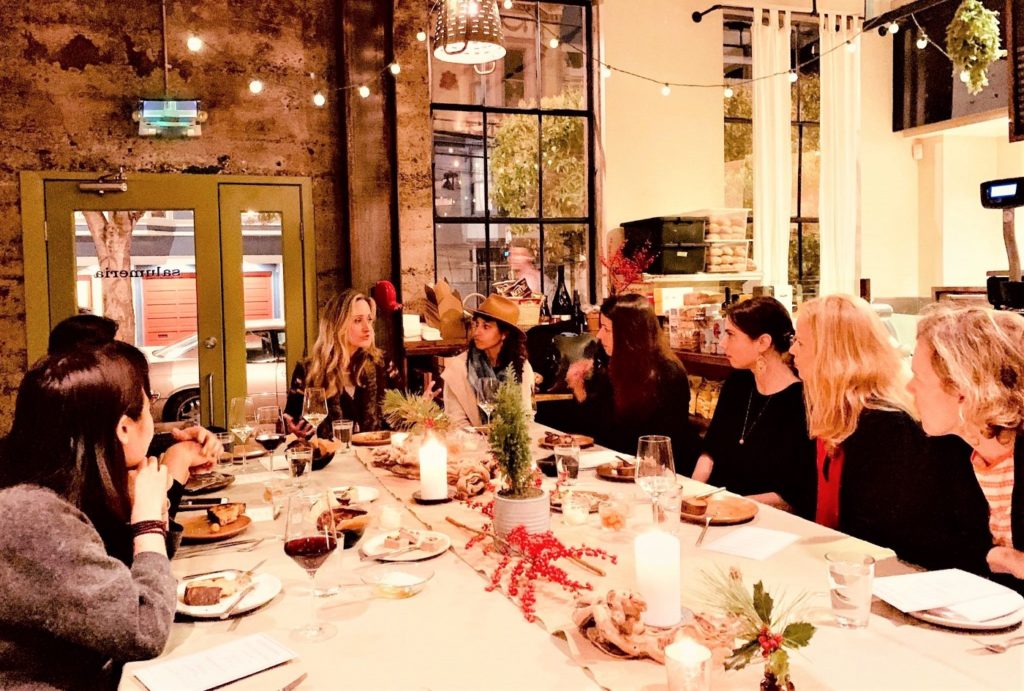 Alice Zhang and Jarah Euston shared a surprising, but all too common, experience while attending a large San Francisco angel investment conference in 2018. At that point, the startup world appeared to be on the cusp of change. Groups like All Raise and Women Who Tech had been carving out inroads for women and driving awareness around the need for systems of support for female-founded startups.
30% of our slack community is active each week.
45% open rate for our weekly newsletter
EXECUTIVE TEAM
Aparna Kommineni
Founder of Bay Payee and an Autism Advocate. Prior to being a non-profit Founder, Aparna was an Associate Director at Willis Towers Watson and a strategy leader at Stanford Healthcare. Connect with Aparna on LinkedIn.
Kaitlyn Qin
Co-President of WAFFA and CFO at Noria Energy. Kaitlyn has a passion for building organizations and finding creative approaches for companies to transform the market, capture market share, and build lasting brands. Connect with Kaitlyn on LinkedIn.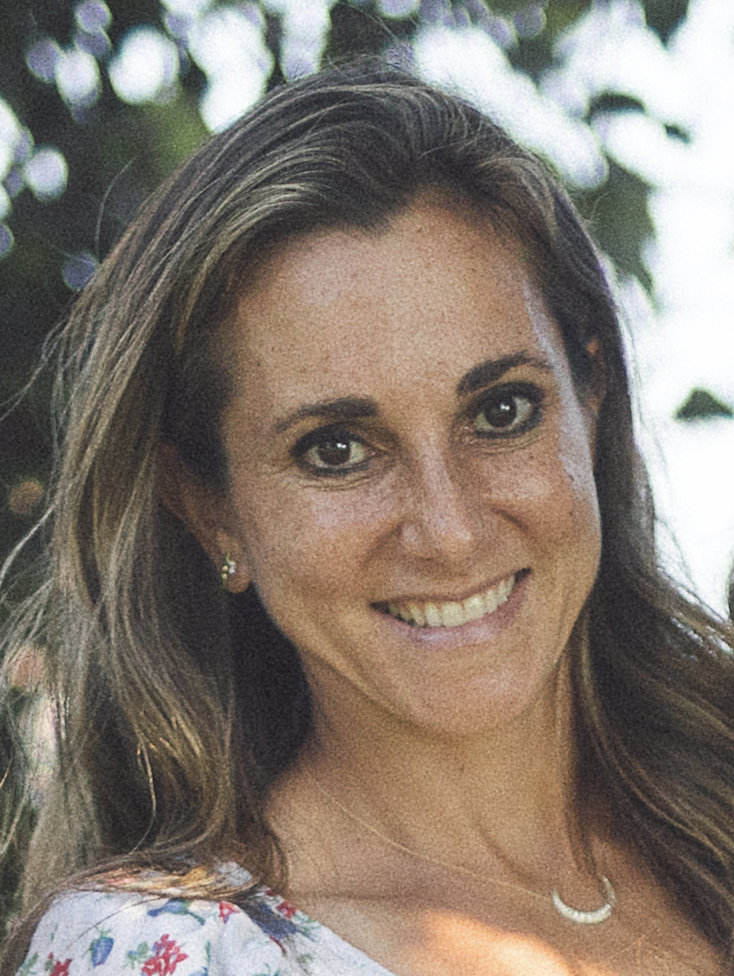 Neda Talebian Funk
Co-Founder of Woodley + Lowe & FITiST Labs. Neda is also a member of The Female Founder Collective and a former Business Strategy Advisor at Jetblack. Connect with Neda on LinkedIn.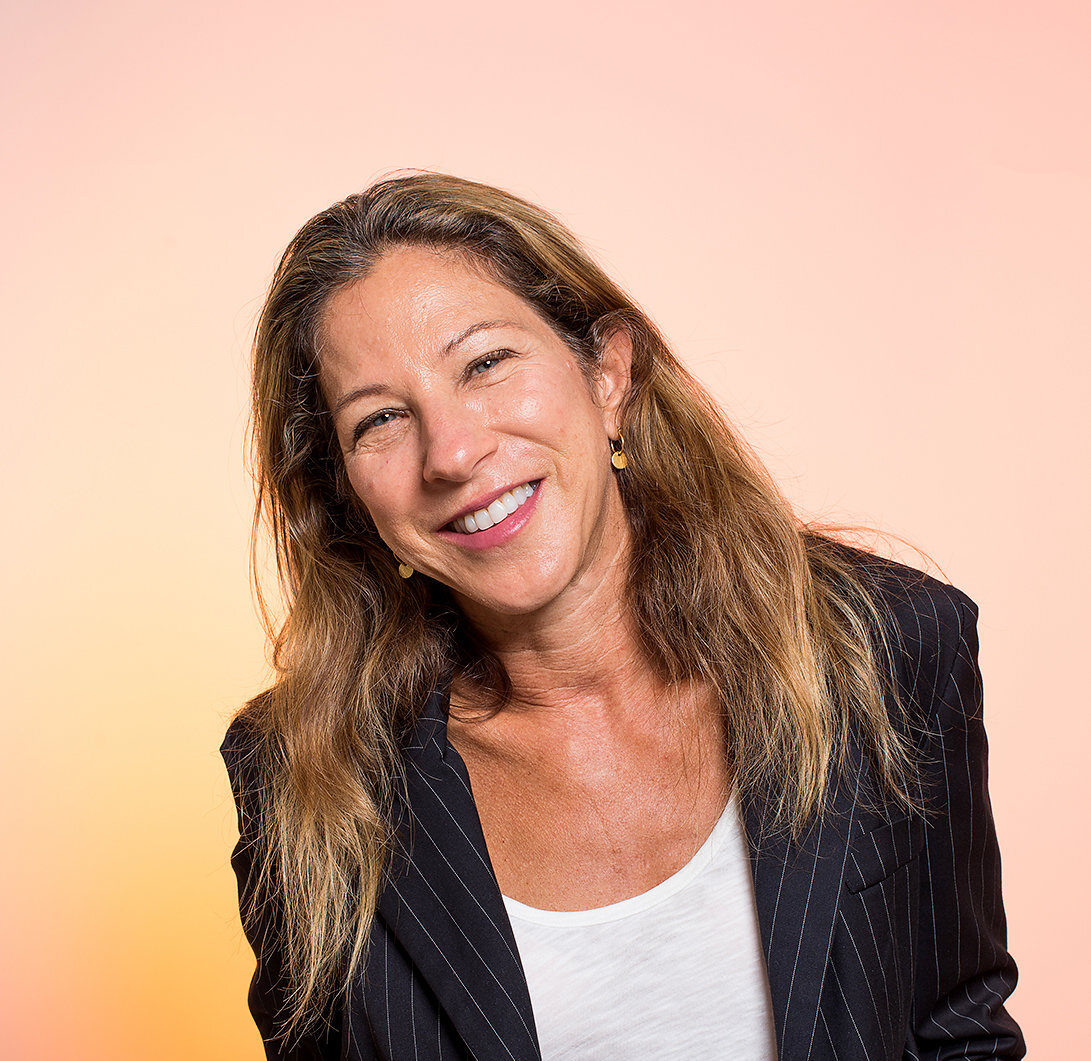 Pam Harris
Co-President of WAFFA, President of Sanitation Foundation, and Founding Executive Director of Fotografiska New York. Pam is a champion of women's leadership causes and an industry-recognized, dynamic and thoughtful leader. Connect with Pam on LinkedIn.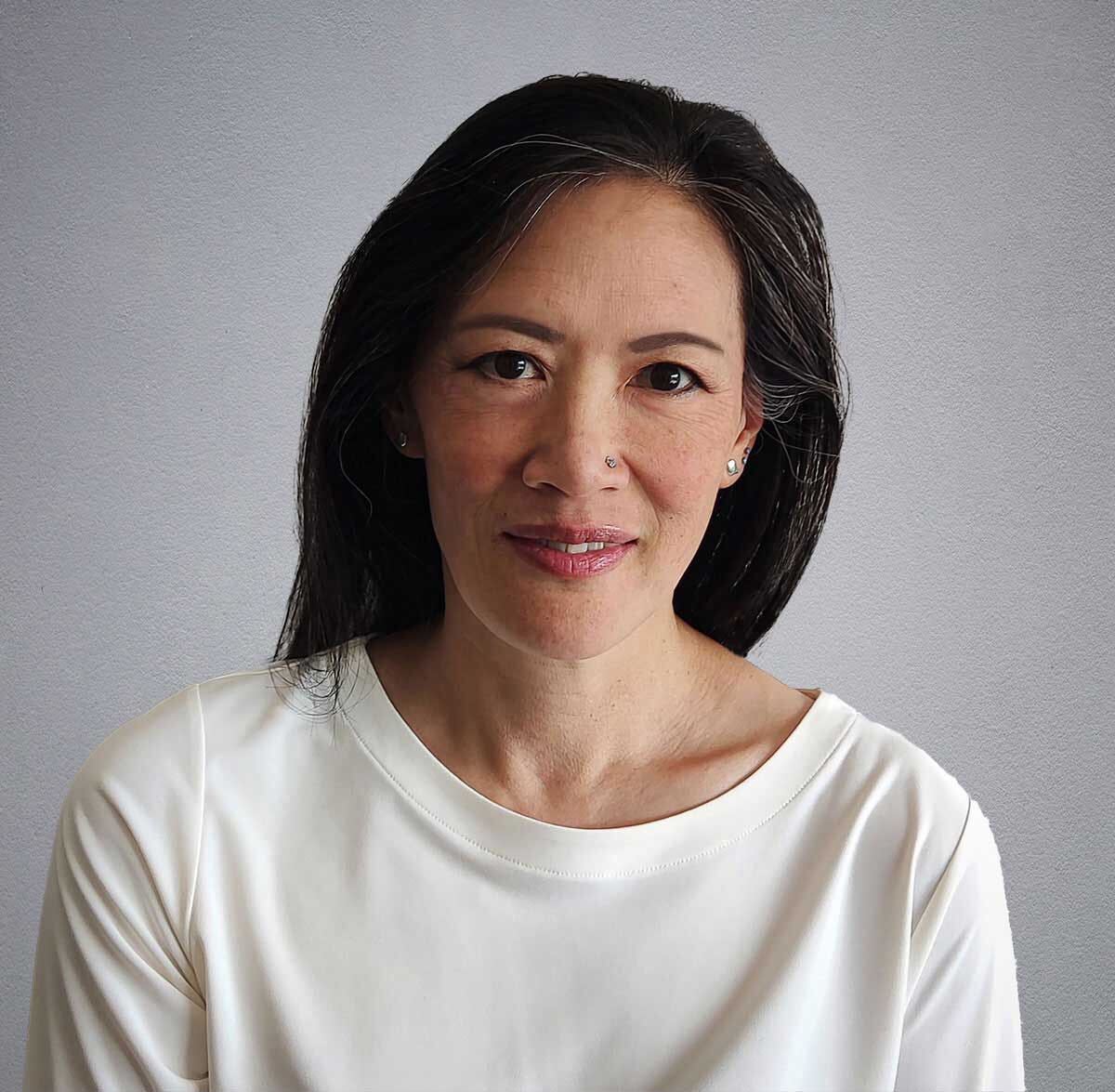 BOARD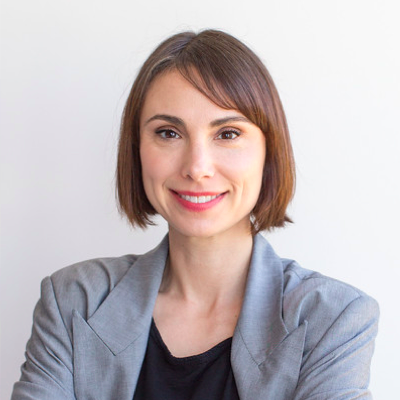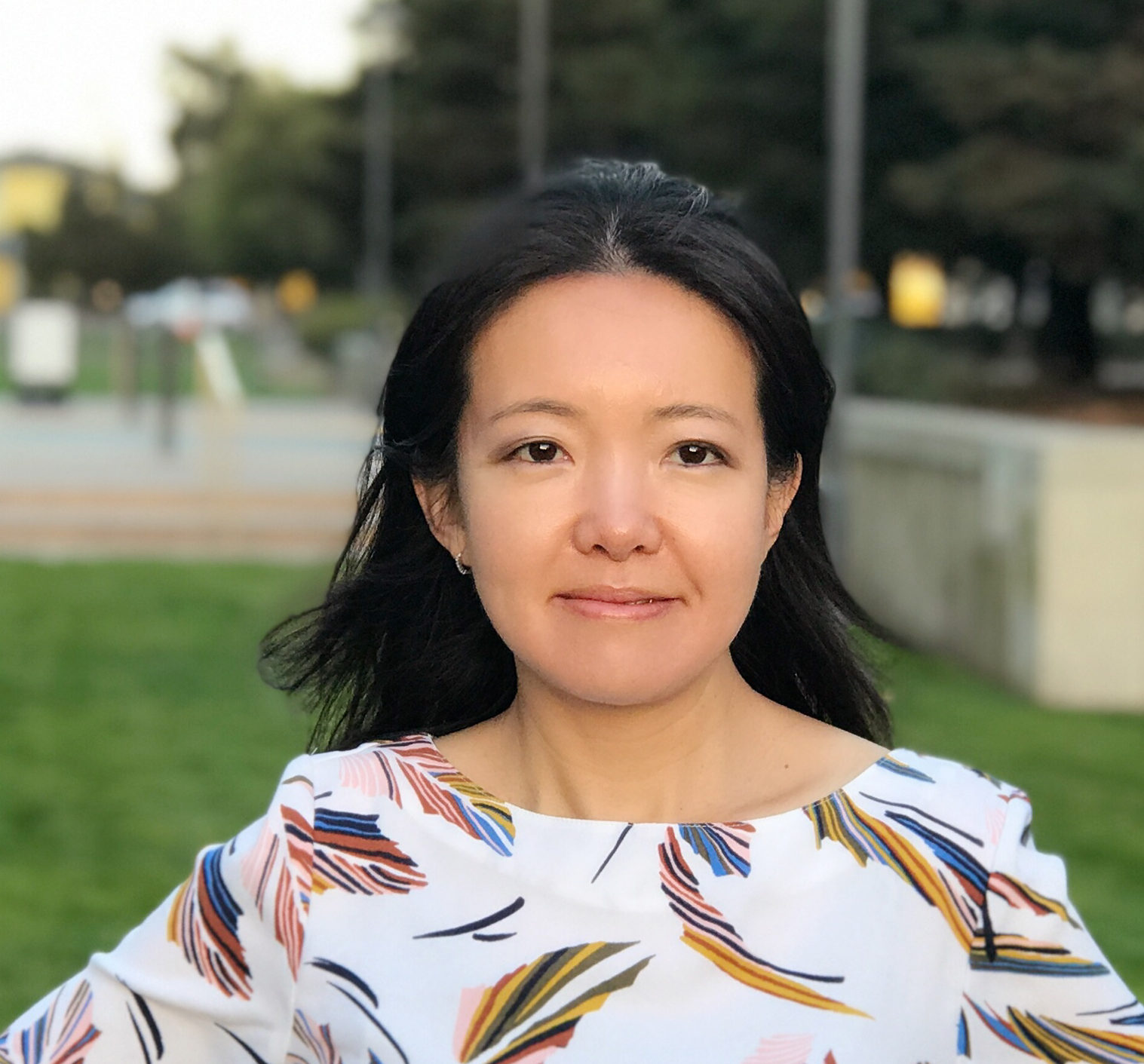 Gail Gilbert Ball
Shannon Grant
Co-President Emerita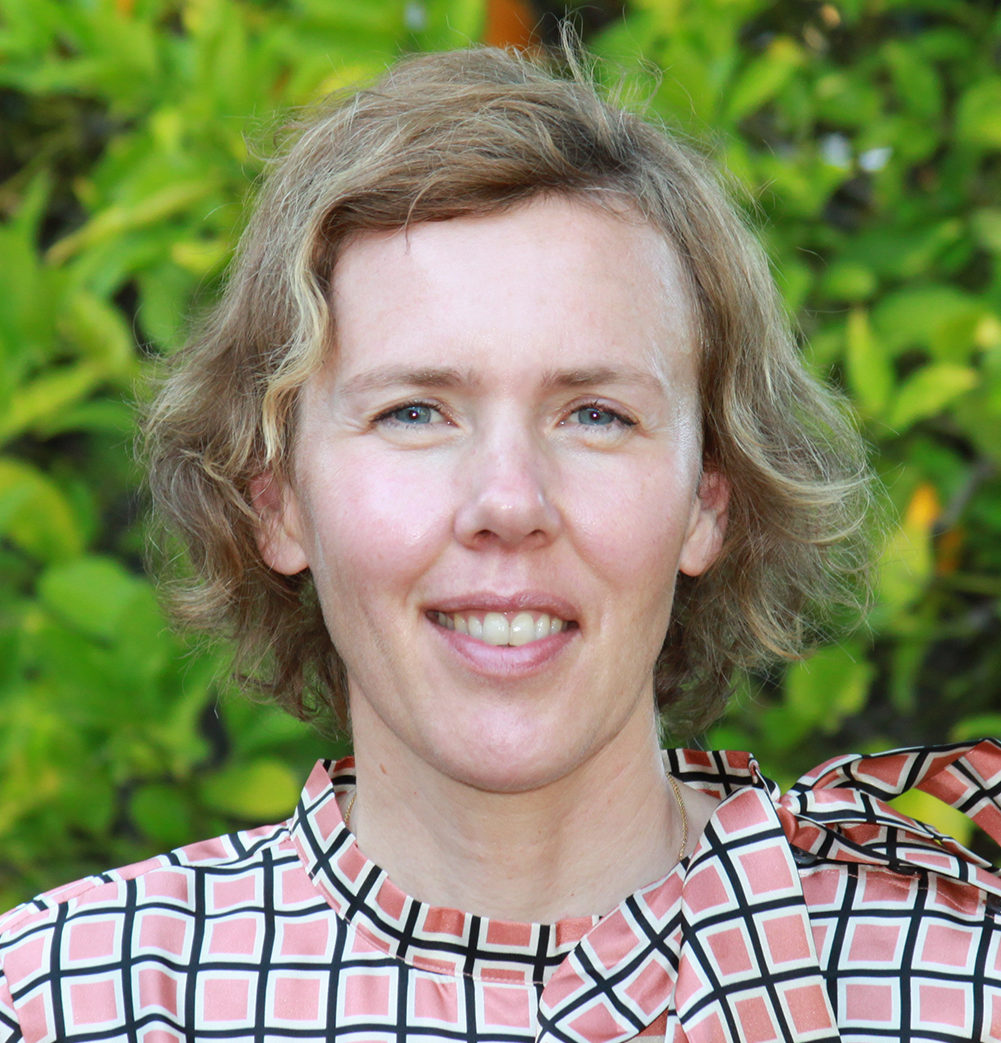 Caroline Dahllof
Co-President Emerita
ALUMNAE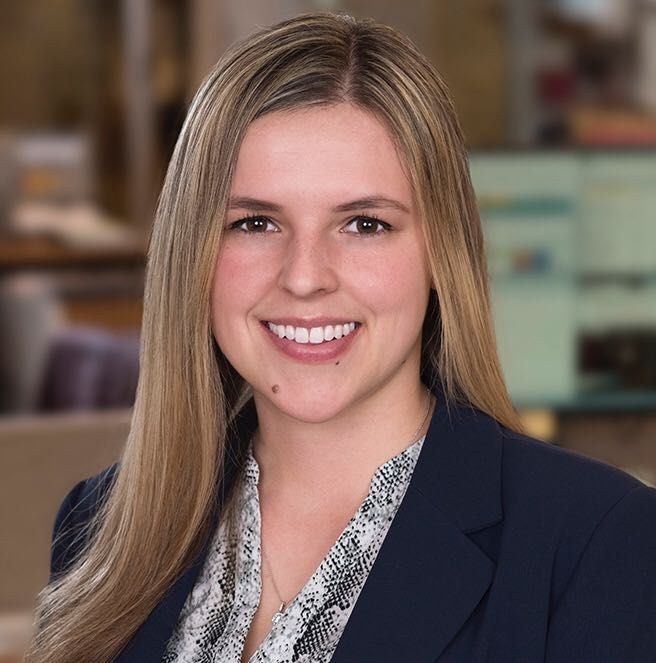 Katie Imielska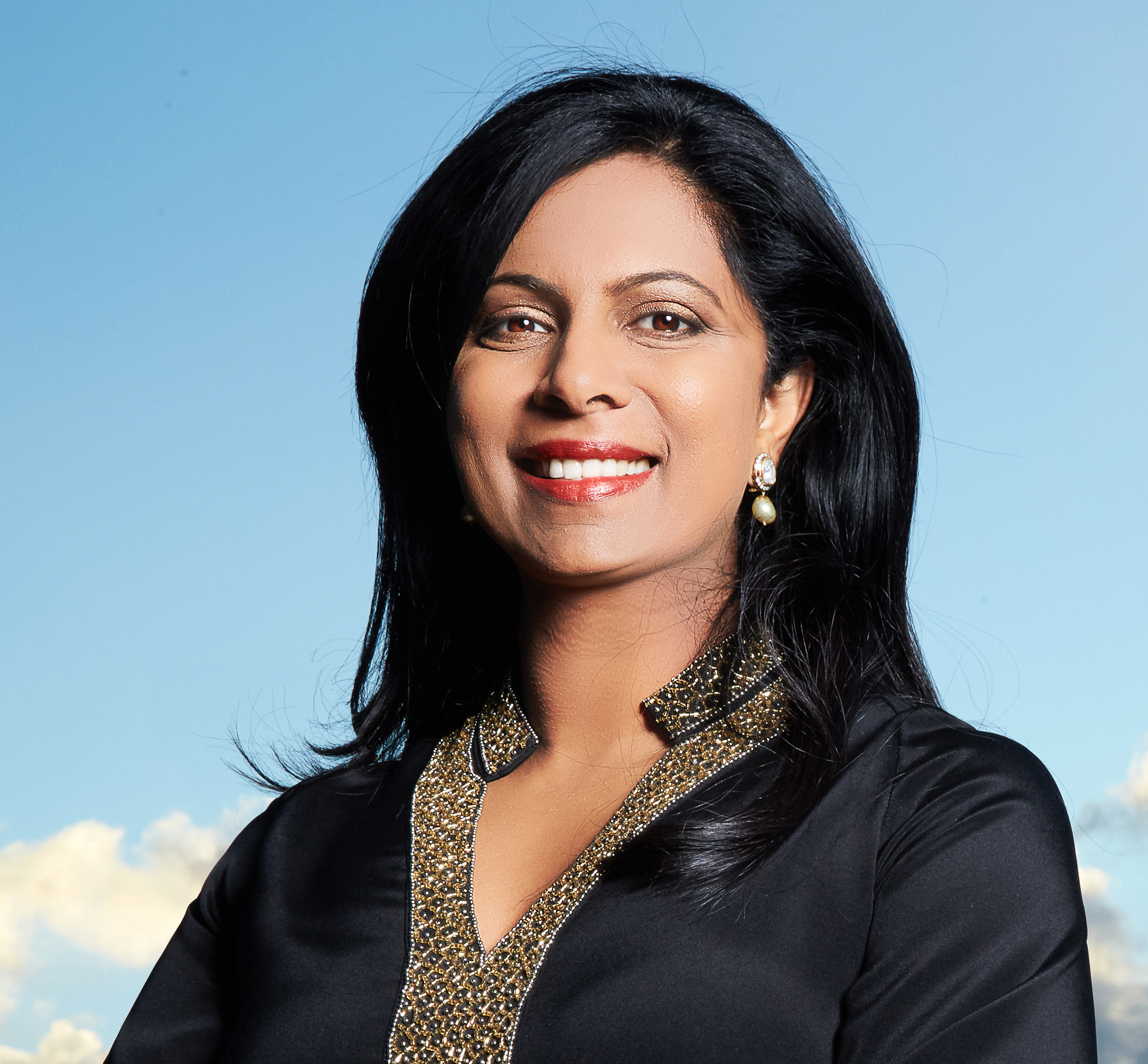 Anita Rehman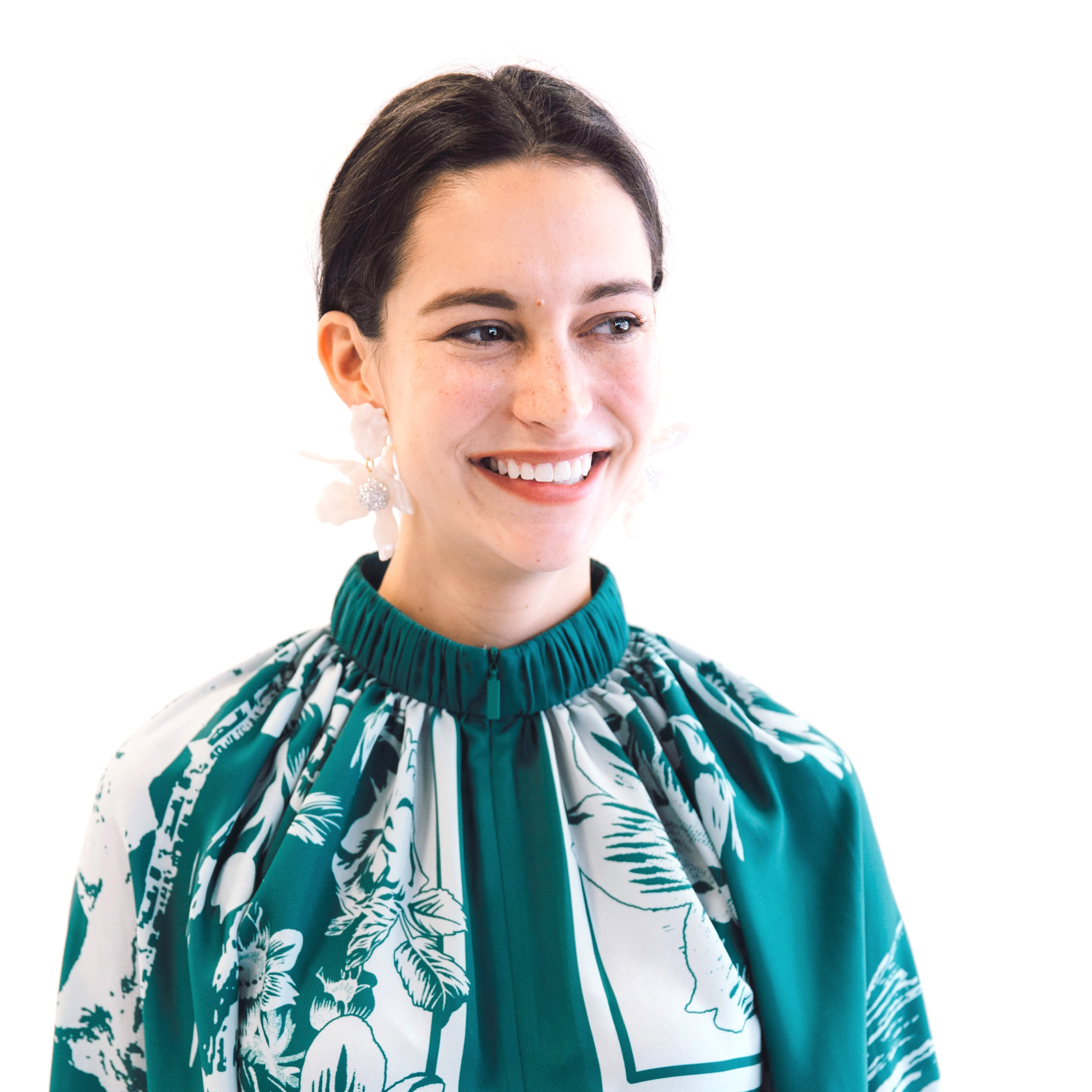 Melina Flabiano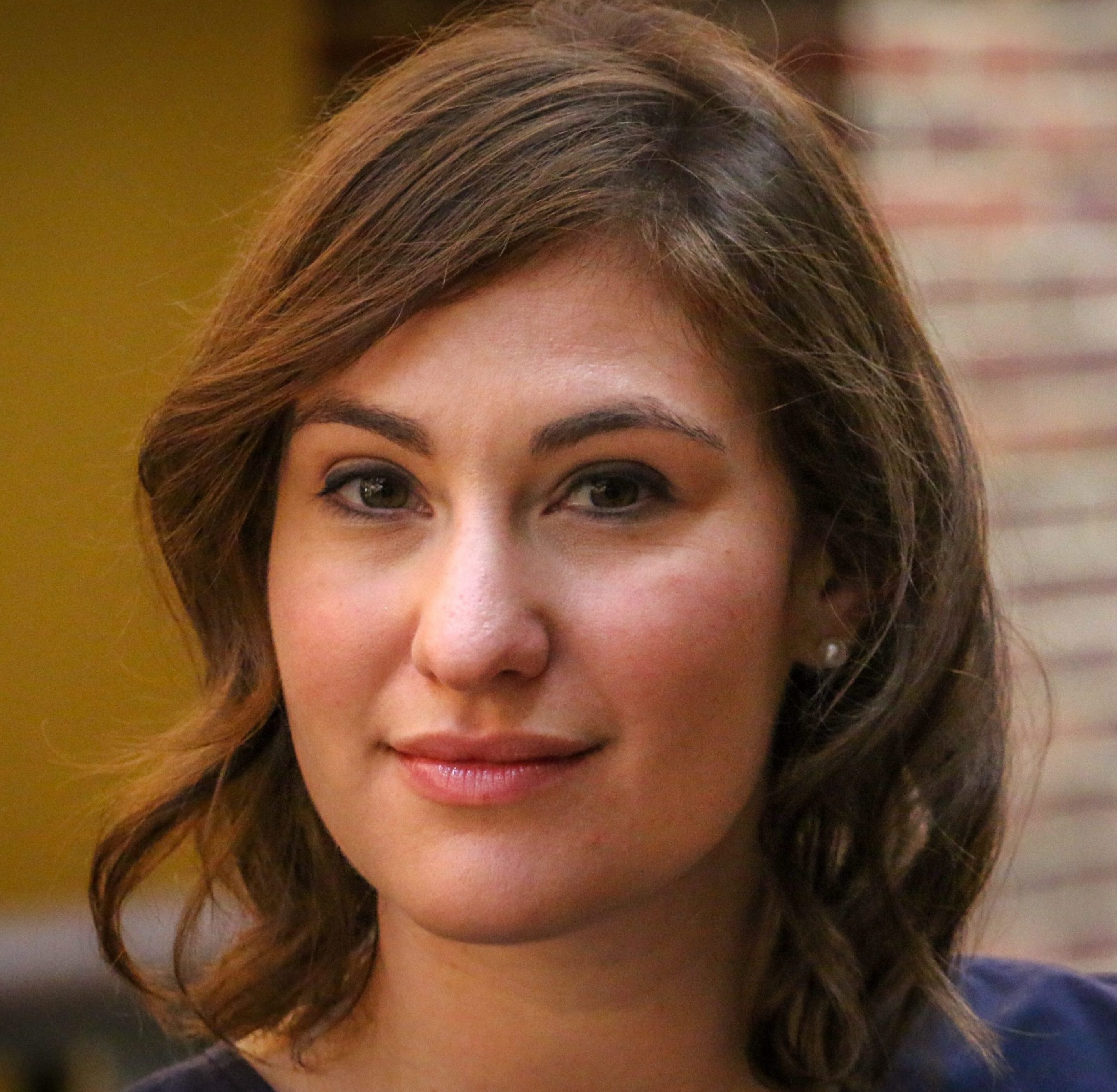 Miriam Williams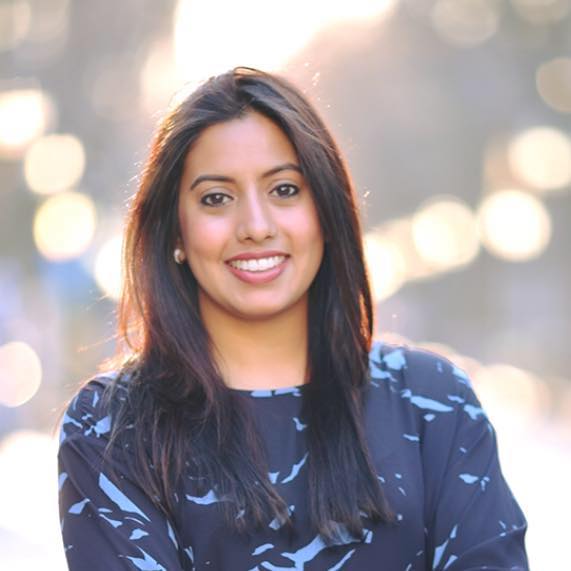 Crystal Oui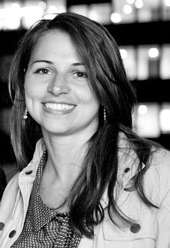 Linda Drabik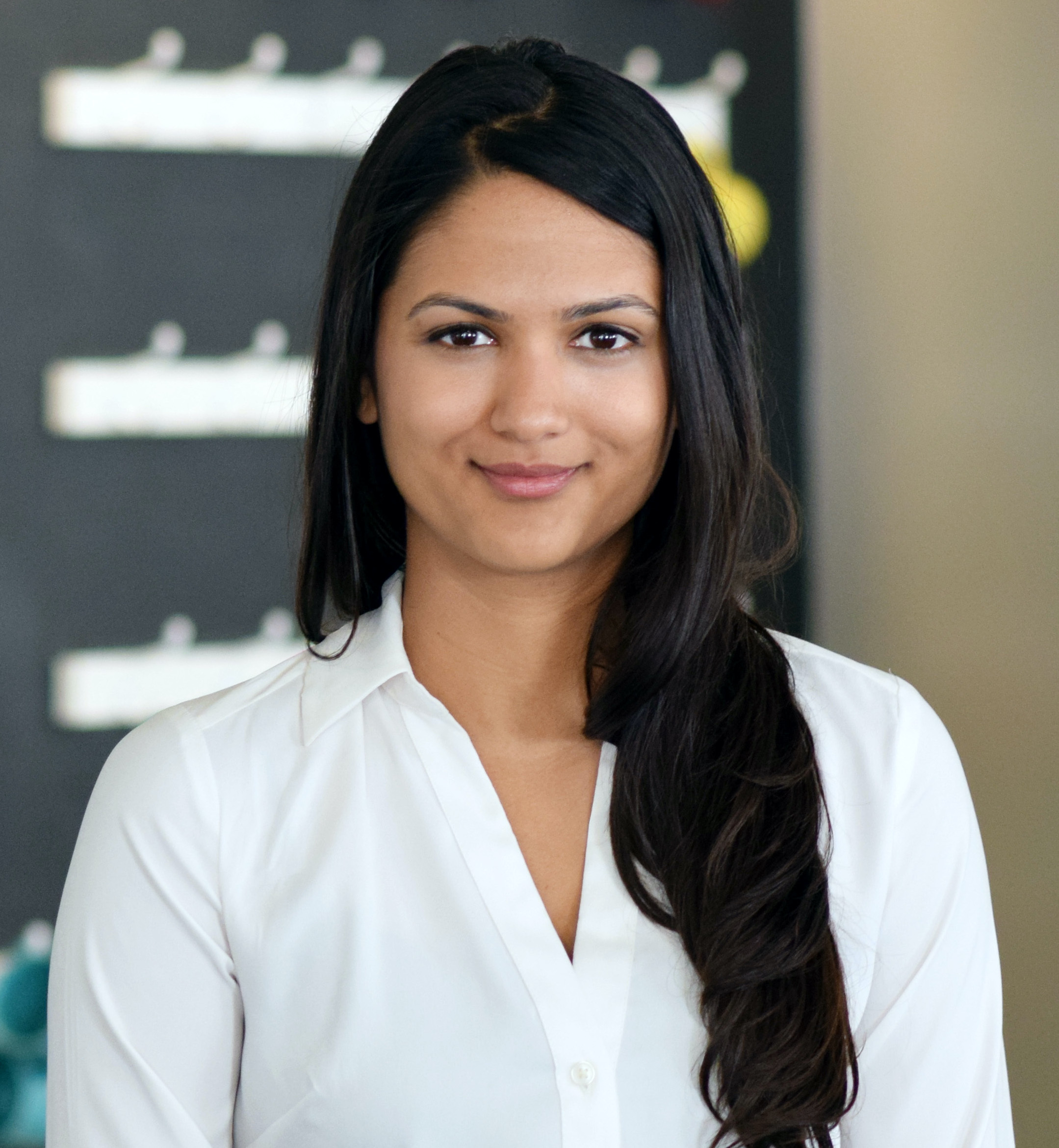 Kahini Shah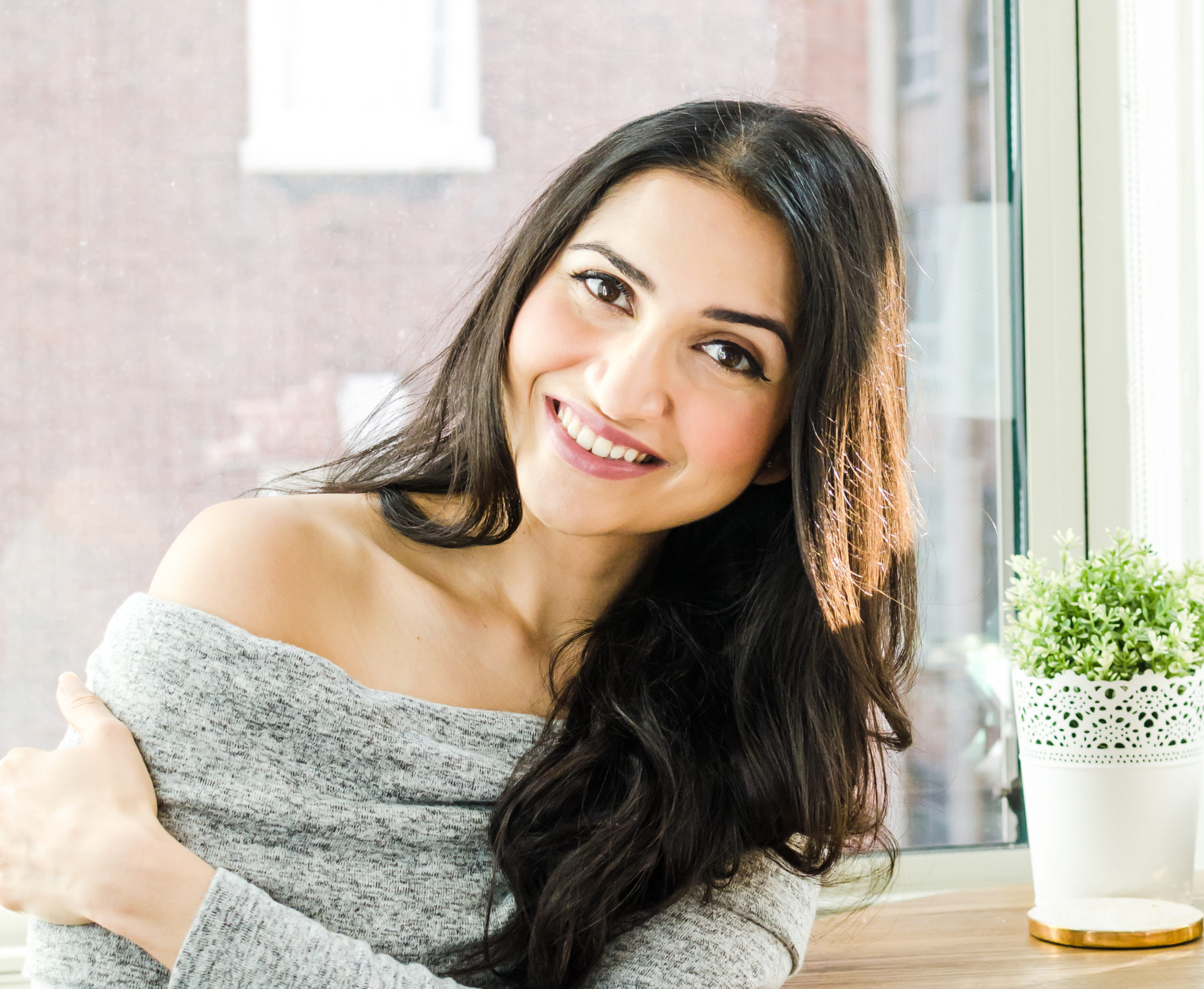 Gayatri Karandikar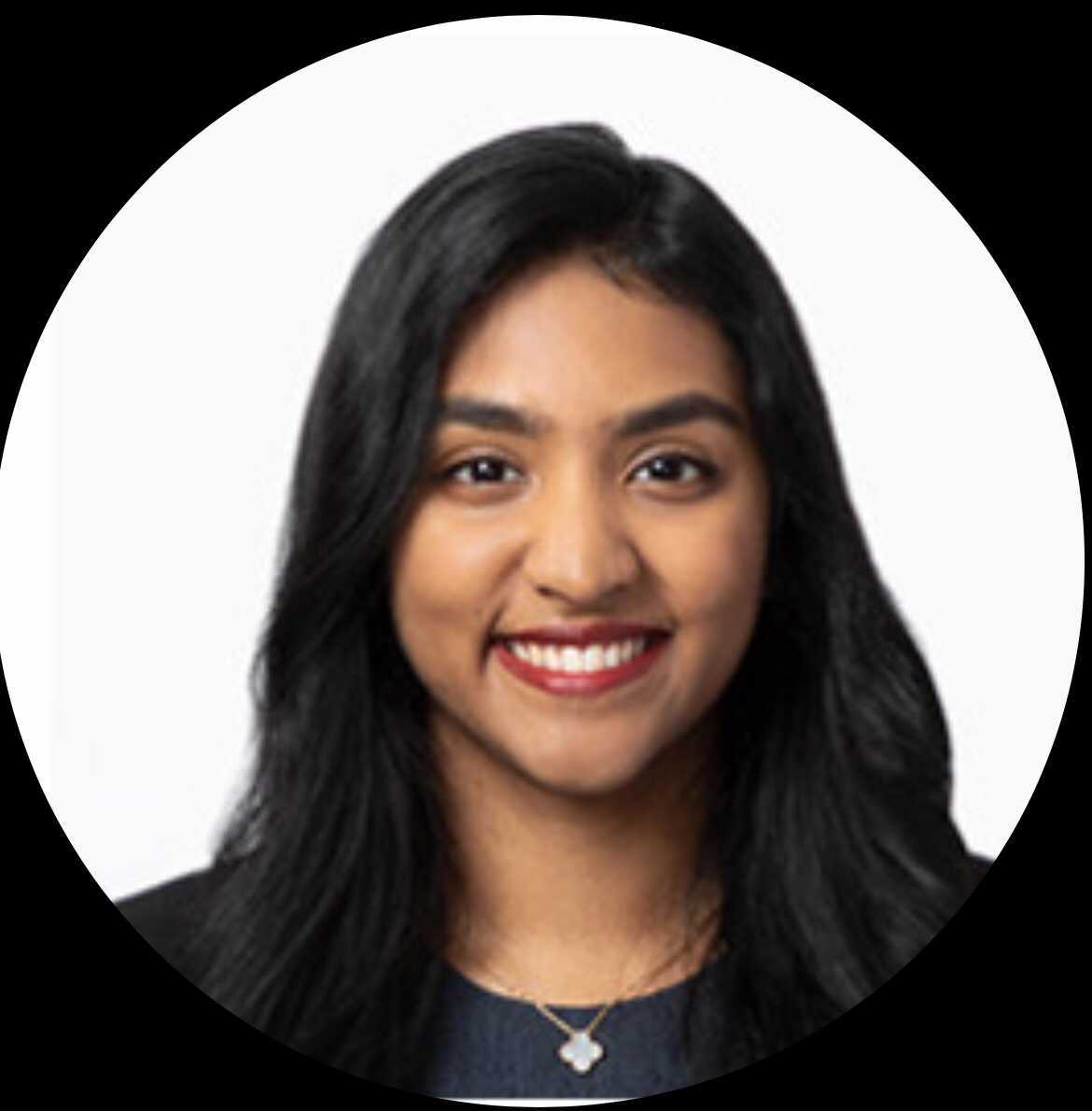 Aneesha Raghunathan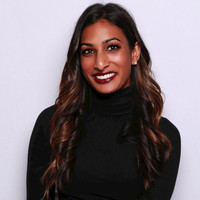 Rima Reddy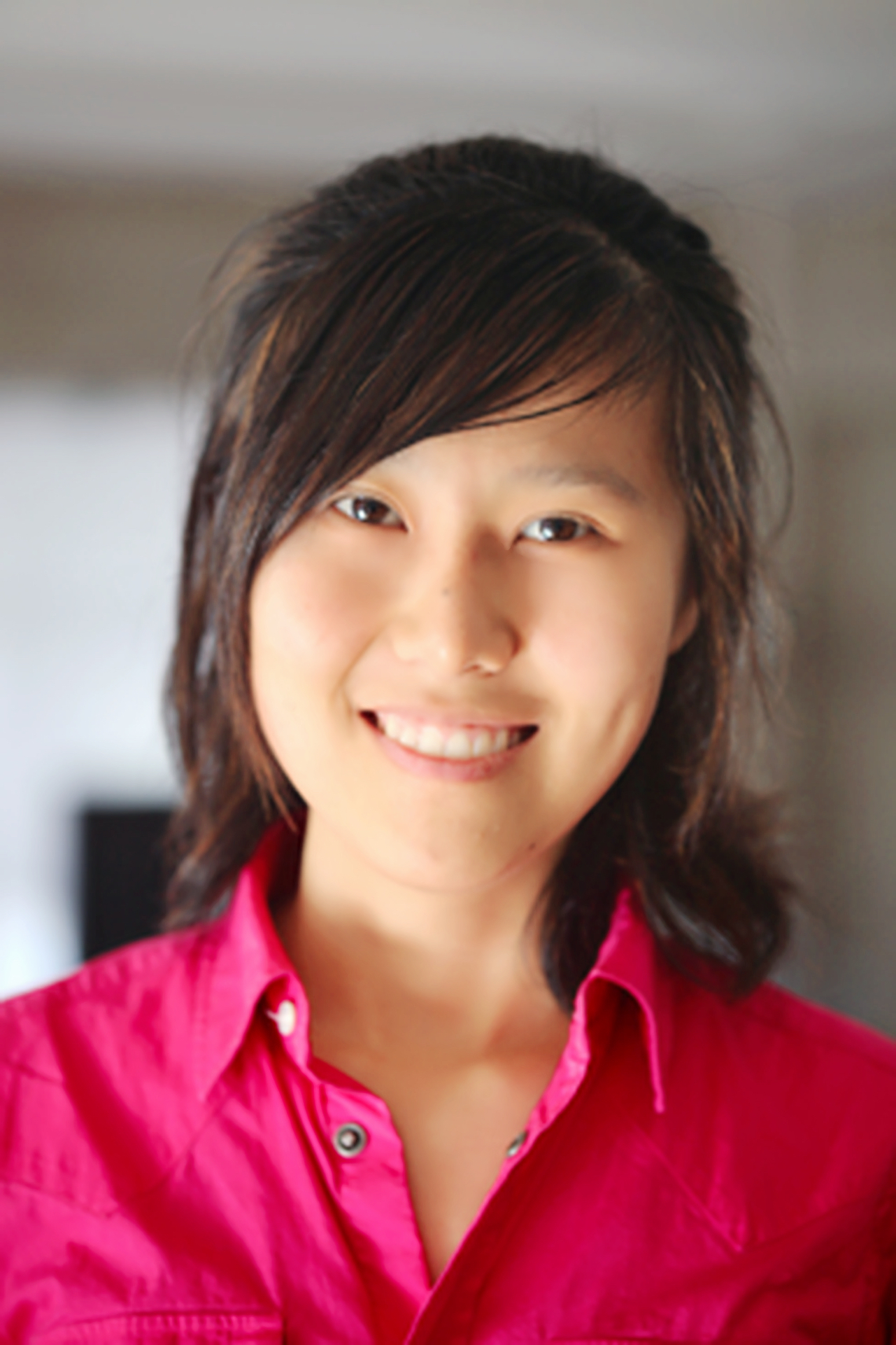 Vicki Guan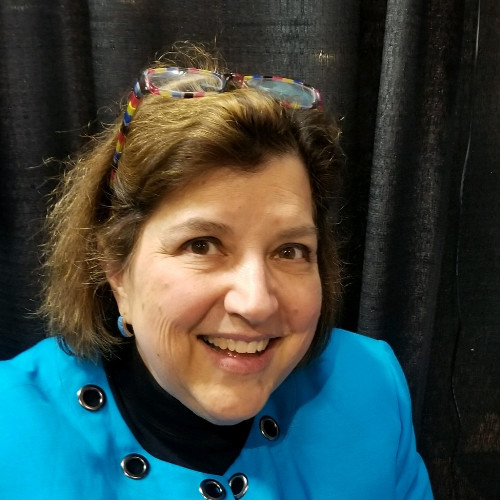 Lori Rosenthal
If you have any questions, please email us at hellowaffa@gmail.com