What better way to learn about entrepreneurship than first-hand from female founders who built their ventures from the ground up? Join Wharton Alumnae Founders and Funders Association (WAFFA) for an opportunity to connect with women professionals in Los Angeles. During the panel, you will hear from female founders about everything that happens behind the scenes and what makes it all worth it. All are welcome.
Date: Wed, February 26, 2020
Time: 6:30 PM – 8:30 PM PST
Location: The Cedars-Sinai Innovation Space, 8601 Beverly Boulevard
West Hollywood, CA 90048 View Map
Cost: $5
Panelists:
Bianca Gonzales, Co-founder and CEO of AMPAworks
Marina Glazman, Founder and CEO of Suitely
Lindsay McLean, Co-founder and CEO of HomeLister
Hannah Diop, Founder and CEO of Sienna Naturals
Moderated by Mavis Yao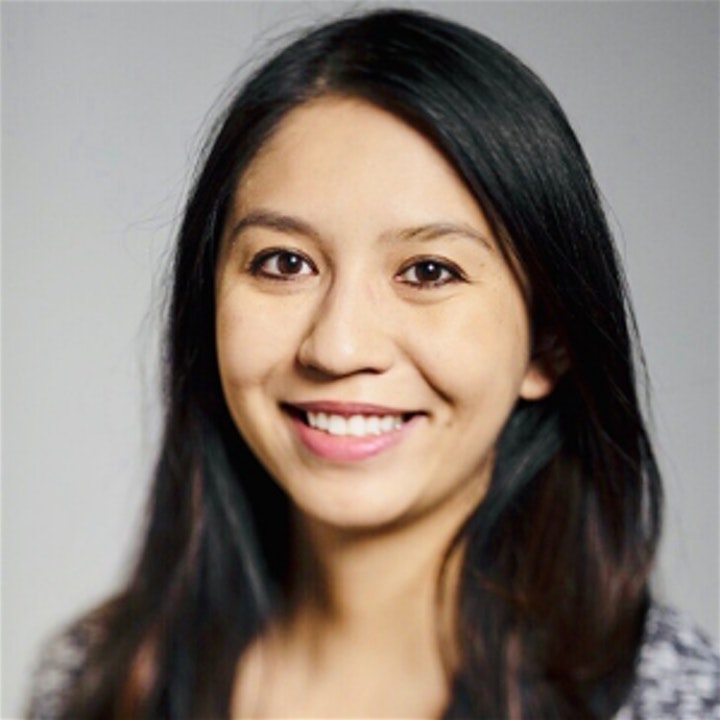 Bianca Gonzalez
Bianca is the CEO and co-founder of AMPAworks, an IoT system that uses computer vision deep learning models to track inventory in hospitals. Bianca has worked in clinical operations and patient care as a nurse practitioner and clinical trials investigator. She created AMPAworks with fellow Wharton classmates to address the pain points of inventory management and reduce overall costs to hospitals and clinics. AMPAworks has several clinics and hospitals on its platform today and has obtained funding from Cedars-Sinai Hospital Accelerator, 500 Startups, First Round Capital's Dorm Room Fund, and grants.
Marina Glazman
In 2015, Marina founded Suitely, a digital retail platform providing guided, designer-free interior decor solutions online. Suitely has been recognized by HGTV, The Washington Post, Vogue, and others as a breakthrough solution for its modular suite-based shopping model. Previously, Marina served in corporate strategy, consulting, and competitive intelligence roles at Bainbridge, where she developed growth strategy for Fortune 100 Media and Healthcare clients; and at Dow Jones where she drove revenue strategy for the Europe and Asia editions of the Wall Street Journal. Previously, she also co-founded/ran Olympia Consulting Group, which served retail and lifestyle companies building digital capabilities. She earned her BA at the University of California San Diego in International Studies—Russian Lit, and an MBA from The Wharton School at University of Pennsylvania.
Lindsay McLean
Lindsay is the Co-Founder and CEO of HomeLister, an industry changing real estate tech company that allows home sellers to take properties directly to market using industry tools. Previously, Lindsay founded LMC Advisory Group, where she served as Managing Member supporting growing real estate businesses with key strategic decisions. She also co-founded Ecological Development, a ground up residential development company; and Ecological Group, an energy efficiency engineering and sustainability consulting group improving value of real estate through green management techniques and sustainability planning. Lindsay began her career as a software engineer at Accenture. She earned her BSE in Bioengineering at University of Pennsylvania, and graduated from Wharton at UPenn with her MBA in 2005.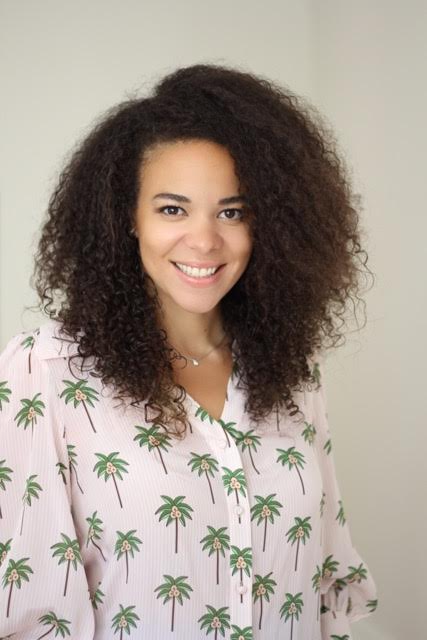 Hannah Diop
Hannah Diop is the founder of Sienna Naturals. Hannah grew up in Minneapolis, MN in a multiracial family that valued a natural lifestyle. She started Sienna Naturals out of a passion for high quality natural ingredient sourcing and a desire to help women care for their textured hair and scalp health. Sienna Naturals is a treatment-focused system of products that restore hair's health through ingredients from around the world found in nature and proven by science. Sienna Naturals seeks to become the clean beauty authority in the marketplace for women with textured hair. Hannah started Sienna Naturals on the heels of a successful consulting practice at McKinsey & Company where she served a number of clients in the retail and consumer goods space. Prior to McKinsey she completed her MBA at the Wharton. She holds a BA in International Business from Howard University.
Mavis Yao
Moderator Mavis Yao is a financier, investor and entrepreneur. Currently, she serves as the Entrepreneur in Residence for Children's Hospital Los Angeles's pediatric medical device accelerator program, CTIP (Consortium for Technology Innovation in Pediatrics) She has extensive experiences in the financial arena ranging from investment banking, option trading, equity analysis and alternative investments. Her success stems from her ability to identify strategic opportunities and undervalued assets across various financial instruments such as real estate, stock and option markets. Mavis holds an MBA from The Wharton School of Business, University of Pennsylvania and a B.S. from Stern School of Business, New York University. She is the lead for Facebook Developer Circle in Los Angeles.
About WAFFA
The Wharton Alumnae Founders & Funders Association (WAFFA) is a 501c3 non-profit organization. Our mission is to accelerate the success of Penn Wharton female founders and investors. Today, 13% of Penn founders are women but they raise just 6% of venture capital. WAFFA harnesses the power of the Penn Wharton network to educate, support, and foster connections for female founders and funders.